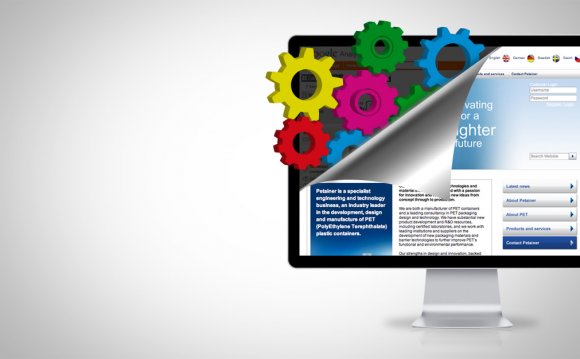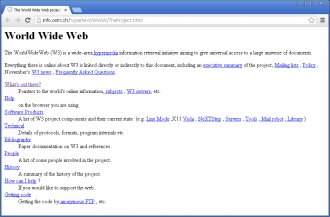 Web design has come a long way since 1991 when the first ever website was published. Exclusively text-based, this first website marked the beginning of what would become a digital revolution. And while recollections of "under construction" GIFs and blinding background colors make me thankful for just how far web design has come, there are some historical web design choices that in fact demand a nod of approval.
Let's take a stroll down memory lane and look at how web design has evolved (for better and for worse) over the past two decades.

Antiquity
Prior to the late 90s, there was no such thing as "high-speed" when it came to internet connections. It was dial-up modems, or it was nothing. Therefore, websites from these early days needed to be built for less-than-stellar connection speeds. They were largely comprised of text, and what we now take for granted as "design layout" did not exist. While later versions of HTML allowed for more complex design capabilities, they were still extremely basic, consisting mainly of tags for headers, paragraphs, and links. Visual considerations such as typography, imagery, and navigation were still things of the not-too distant future.
21st Century Takeaways:
While the function of these early sites was purely informational, there are some design elements from these days of antiquity that still apply today. These first websites were very lightweight, optimized for that slow internet connection we all remember. These design considerations took user experience into account - something websites today don't always remember, even with our faster connection speeds.
Yes, today's internet can handle media-rich websites ... but it still has some limits. Large media files and heavy graphic design can contribute to high bounce rates when load speeds aren't as fast as we expect. Keep your user in mind when considering complicated design, and remember to K.I.S.S.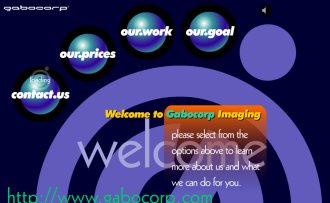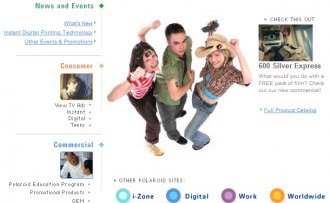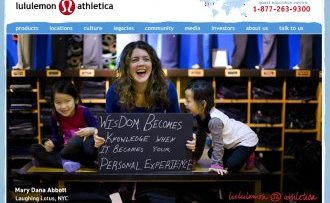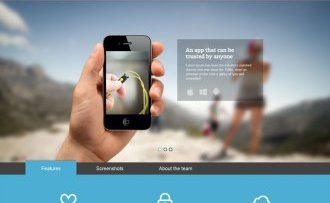 YOU MIGHT ALSO LIKE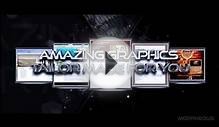 Website Development by Morpheous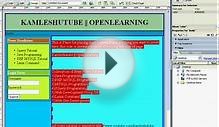 Website Development -Part1- WebSite Development Using DIV ...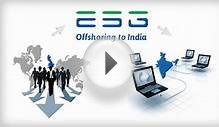 Website development management
Share this Post