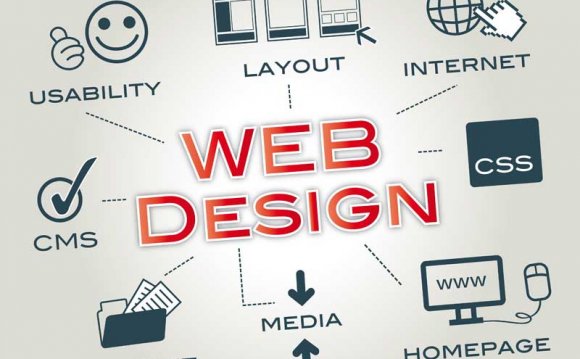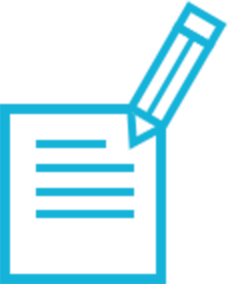 Pre-work
All admitted students are required to complete up to 150 hours of Pre-work before arriving on campus. These curated exercises help students reach a baseline proficiency in basic technologies, so we can move quickly from the day they arrive. While Pre-work is a minimum requirement, most students will have already started learning via in-person courses or online tutorials.
Start Learning
HTML5: ERB
HTML is the structure that supports the web. Apply semantics to documents and utilizing the power of markup.
CSS: SASS & LESS
Become fluent in the language that makes the web beautiful. Use SASS and LESS to create efficient and organized front ends.
JavaScript
Bring the web to life with jQuery-powered interactions and an understanding of the core of JavaScript.
Ruby
Fun but deep, Ruby is optimized for developer happiness. It will become the language of your thoughts.
Ruby on Rails
Master one of the most popular web application frameworks—and it will be an absolute pleasure.
Git
Work fluidly with teams, tuck code away into Git, and collaborate with the world through GitHub.
Databases
Learn the fundamentals of data storage and SQL.
SysOps
Learn how to deploy to Heroku, set up a cloud Linux server on DigitalOcean and SSH around any shell.
APIs
Be part of the read/write web revolution—whether designing a Sinatra powered API or consuming the Facebook Open Graph via RubyGems.
Test-driven Development
Testing is a crucial part to professional software development. Assert your way to confident code with continuously integrated test-suites.
YOU MIGHT ALSO LIKE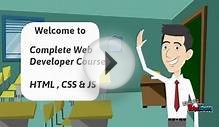 Web Development Course (HTML, JS, CSS) - Tecwallet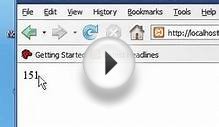 Web Development Courses.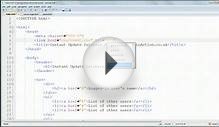 The Ultimate Web Development Course 05-02: CSS reset
Share this Post