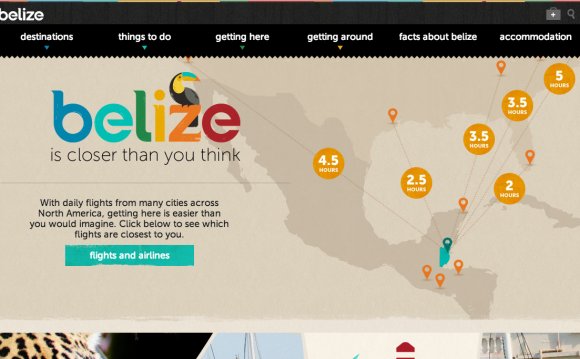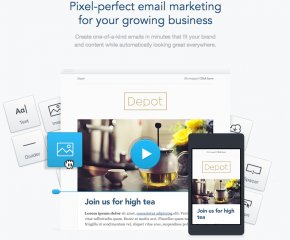 According to Margin Media, nearly 50% of your users say that if they come to your business site on mobile and it looks bad or doesn't work well, they take it as a sign that you don't care. Yikes – but we can't say we blame them? B2B companies have had plenty of time to get it together when it comes to beautiful, useful, easy-to-experience web design and yet, a lot of us spend a lot of time looking at sites that range from mildly ugly to "the graphics in Blade Runner were clearer than this" on the design scale.
How can this be the case when 95% of respondents in an Econsultancy study agreed that "good user experience just makes sense"? Clearly, there's a disconnect for many B2Bs. After all, your website is one of your first lines of defense in the battle to tell your brand's story powerfully and grab business leads in the process. The good news is that there are some lovely sites out there to guide the way.
We did a lot of research and asked our in-house design experts at NewsCred (who always put design first) for their thoughts on which B2B websites and blogs have it going on in the attractiveness department. Some trends we identified among the sites and blogs that were the prettiest? Clean and simple visuals, with subtle animation.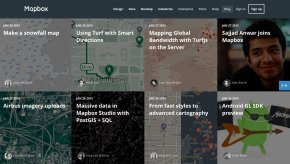 Here they are (in no particular order):
The contrast of light and dark makes for a design that's crisp and allows for multiple graphic elements without looking crowded.
Mapbox's blog layout presents as a box grid…of maps. It's a fun and engaging layout that calls back to the brand's product and identity.
Mixpanel's color palette would read more late-90s if it wasn't for its modern, modular layout. We like its balance of photos, graphics, and texts.
A subtly-animated product demo, reviews from developers, and graphic elements that move when users hover over them: Digital Ocean's site is a garden of little UX delights.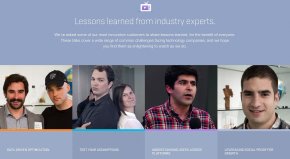 BambooHR's site design is inspired by the brand's organic name (see: logo, header photos) and its focus on, not surprisingly, people and their faces. Crisp photography makes this one a winner.
The last thing that'll sell a social media dashboard? A website that's cluttered and comes off as a warning of what's to come in the product. SumAll's site, happily, is the picture of breathability with its large photos and clean layout.
Find a simpler, prettier site nav and we'll eat our shoe. Sometimes, less is more.
Great blog design alert! A reminder to pay attention to the visuals happening around your content. SquareUp's site puts you right in the middle of the action by setting the scene with photography.
For obvious reasons, we'd have been disappointed if Squarespace had a wonky site. Thankfully they don't disappoint: the side-by-side layout of Squarespace's blog goes against the grain — and is beautifully engaging as a result.
When your site starts with the language "give your visitors the web they want, " you'd best be delivering it yourself. How? With simple animation and easy navigation.
Media Temple's blog layout is fun and energetic, with custom designs for each post laid out in a strip of boxes. It takes a lot of attention to detail to produce graphics for every single piece of content, but it's worth it when your readers share and keep coming back for more.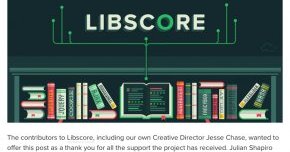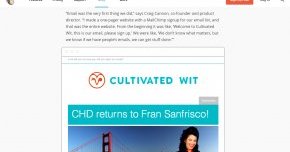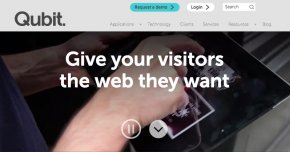 YOU MIGHT ALSO LIKE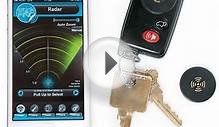 Sites-Brookstone-Site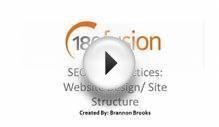 SEO Best Practices Website Design - Site Structure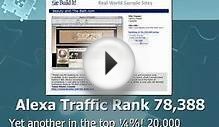 best site building site best design
Share this Post