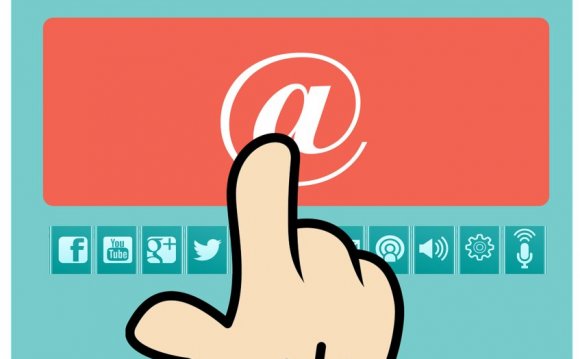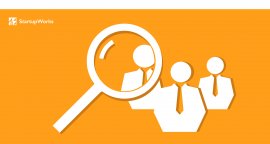 If you're a non-technical founder starting a new tech business finding the right tech partner may seem horrifying. With hundreds of companies out there it's difficult to filter out those reputable and trustworthy ones and the research plus selection process may take ages if conducted improperly. What's the best company size? Should you go for a local or offshore agency? How to check if a dev shop is good for startups?
Here are few tips on what to pay attention to when browsing web consultancies' websites:
1. Specialisation
The majority of software companies work on all types of projects they can get and their specialisation will only concern technology aspect e.g. you will find specialists in Python, Ruby on Rails, PHP etc. However they rarely spend time on reworking their services and ending up with a business specialisation. Running a service business is not an easy job therefore software companies' CEOs usually don't want to deprive themselves of any potential revenue and will accept all work coming their way. What that unfortunately may stand for is that a given business isn't good enough in any particular field therefore needs to look for work everywhere. What's more, without specialisation it's almost impossible to design efficient and optimised work processes as every client requires a different and custom treatment. That in consequence often results in reinventing the wheel, time losses and higher bill.
Instead, look for companies that are crazy about one particular type of work. Whether these are apps for startups, e-commerce sites or just responsive websites, specialisation will stand for quality and passion. If a dev shop is doing good work for startups that will result in word of mouth marketing and referrals and repeated business. Those specialised consultancies will also outdo their unspecialised competitors when it comes to know-how, speed of delivery and cost. If you're an expert in one field you will work ten times as fast as the rookie.
My advice:
Check the portfolio - one particular type of work for one particular type of clients stands for specialisation, mishmash stands for averageness.
Is the web development company passionate about their work? Do they contribute to open source projects or help the community? What events do they attend, sponsor, host?
What do they talk about on their blog, social media, website? Is the message unified? Are the services described well?
2. Size
Software companies differ in size, you will find lone freelance developers as well as big IT corporations. The first may not be able to give you enough reliability and guidance, the latter, well, I don't think you need an explanation. Look for teams of at least 4 or 5 people and interdisciplinary skills that is design, development and business. Business mentoring and consulting is actually very important for startup founders yet few web development agencies provide that. Why? You're correct - they lack startup specialisation. Companies bigger that 40 or 50 people will start losing their focus, speed and agility. They sometimes tend to ignore startup clients and focus more on the old fashioned B2B services as that makes more sense to them economically. Their pricing is premium as they need to pay for middle managers, host posh events and live with bureaucratic inefficiencies. Is that the best way to spend money while bootstrapping your startup?
My advice: unless your startup is in a high-growth phase and you need a dedicated team look for small interdisciplinary companies of 5-50 people that will help you build an application prototype efficiently.
3. Location
We truly live in a globalised economy now and as Jason Fried and David Heinemeier Hansson phrased it in Rework: "The best are everywhere". If frequent face to face meetings are not the most essential part of your business relationships the world stays wide open for you and your tech partner. If you're based in Western Europe or US and can afford a local team - that's great. The quality of design and development services in these areas is really high, on average. If you're not that lucky you may need to look a bit farther away and find a better value option. As a general rule of thumb you may want to avoid the economies that are considered to produce doubtful results. The price of the services alone shouldn't be your leading factor when selecting a tech partner. Remember that highly qualified specialists deserve remuneration appropriate to their skills and that "the one who buys cheaply buys two times".
My advice: assess by work quality and work culture first. Location is a secondary factor.
No matter if you're just beginning your startup journey or are in the grow phase already - feel free to if you're looking for extra development resources or just need a pair of fresh eyes to look at your business. Being a Startup-as-a-Service company we're always excited to meet great entrepreneurs and founders-to-be and we're happy to help out if we can.
YOU MIGHT ALSO LIKE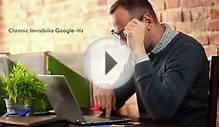 Saltworks - Digital Marketing & Website Development Agency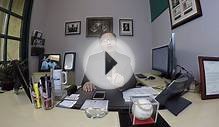 Letizia Agency Website Development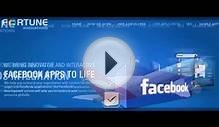 Travel Agency Website Development Company Dublin
Share this Post