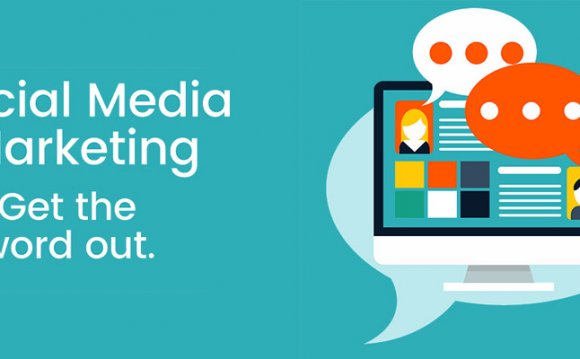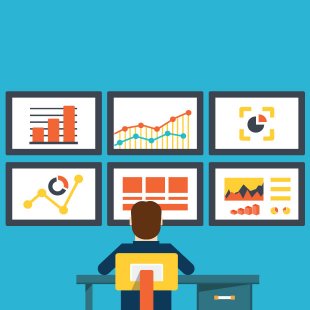 The root of many common marketing problems may stem from poor web development. Understanding which challenges can be remedied by smart development techniques could mean the difference between a successful campaign, and a failed one.

Twenty years ago, if you told people that you were marketing your business online, they might have called you crazy. Today, if you told people that you weren't marketing your business online, you might expect the same reaction.
Unless those people mistake your cluelessness as charmingly vintage. Shhh, don't correct them. Just take your mid shin capris and move on.
As of 2015, more than 91 percent of B2B marketers use content marketing, 48 percent of marketers build a new landing page for each marketing campaign, and 40 percent of US companies use blogs for marketing purposes.
Digital marketing is now king, and everyone wants an audience with his excellency.
But getting online is the easy part. Maintaining a strong and effective online presence is a different story, one in which the web developer gets to be the hero.
Web development is the machinery on which digital marketing runs, and if the machinery is broken, so is everything else.
Not every digital marketing problem can be fixed with proper web development, but many of them can. If you've experienced any of the following issues, smart web development practices may be the remedy.
Problem: Poor Search Ranking
If you consistently put out unique, keyword-rich content, but aren't seeing the desired results, the problem may lie with the website's architecture.
A good web developer can optimize the search engine optimization (SEO) by ensuring a company's web presence is built on solid design principles and technical fundamentals.
They can guarantee that all content is well-formatted and well-presented for search engine crawling.
A website that loads quickly and displays accurately across a variety of desktop and mobile devices is more accessible to users and will see more traffic. More traffic influences search rankings. Also, more traffic is great all by itself. Traffic a la mode, if you will.
Problem: Infrequent Content
Consistent, unique content such as articles, blog posts and infographics drives traffic and increases customer conversions, but without an integrated content management system (CMS) in which to easily post this content, many businesses struggle to stay up-to-date.
This is where a web developer has the chance to shine by either integrating a pre-existing CMS (WordPress, Joomla) into a website's backend or building a custom CMS for a specific company.
A CMS streamlines the process of publishing and updating content because it doesn't require any knowledge of programming to operate.
No more wasting manhours updating content by tracking down the company's one developer so they can rewrite the code, with a CMS, the English majors of the company can post their work with just a few clicks.
Problem: Not Enough User Data
Your average marketing maven might not see the difference between asking users to login with a username versus an email address, but a savvy web developer does.
Asking users to submit their email address via a registration page is a no-hassle way to build your email list and one of many minimally invasive methods of acquiring valuable user data.
But a web developer's role extends beyond simply knowing these methods. He or she must also know how to integrate elements like registration forms, social media plugins and modal windows so they don't disrupt the user experience.
Problem: Insufficient Web Analytics
Good marketers understand how to translate web analytics into actionable marketing solutions, but what if there isn't sufficient analytic data to go on?
Good web developers know how to align an analytics strategy with business objectives to provide comprehensive, accurate and targeted data for marketers to work with.
YOU MIGHT ALSO LIKE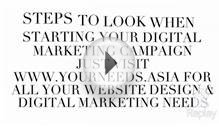 Web Design, Web Development, Digital Marketing Company ...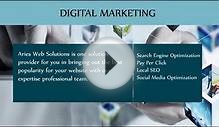 Web Development, Design, Digital Marketing Firm in ...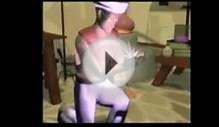 Web design, development, marketing, advertising, translation
Share this Post