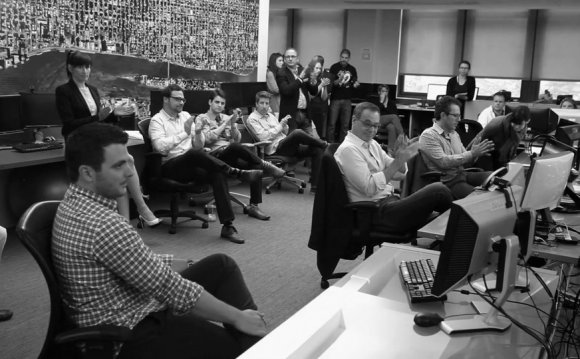 INTERNET ACADEMY is a school that cultivates future Web developers and designers. At Internet Academy, we are committed to delivering the latest know-how and the advanced techniques to our students. Since our establishment, we have produced more than 25, 000 talented professionals for a variety of companies. We take great pride in offering curricula of the highest quality, lead by a team of dedicated instructors that no other school can rival. Also having 2 schools in Tokyo, Japan, 1 school in Bangalore, India, 1 school in New York and 1 lab in Boston, USA, Internet Academy is a highly globalized Web school.
The professional team of Web design and development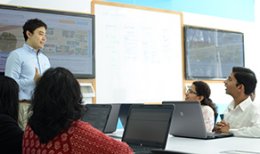 Internet Academy is also known as a full service website production company, which offers a variety of services from Web designing to extensive Web development. Our clients range from public institutions to global corporations like Japan Meteorological Agency, GE Group and other multinational companies. Each of our works has established itself as a brand name. This is why we can teach the latest professional techniques to our students.
An Award-Winner Web Agency
IBJ (Internet Business Japan) is the parent company of Internet Academy with vast experience for making world class quality Web design. The aim is to make not only beautiful but also user friendly Websites. As a result, two Websites of "The Trade Organization JETRO" and "Japan Nuclear Energy Safety Organization", which was made by IBJ, had won the prize for "Website usability survey in Independent Administrative Institution" for 2010 and 2012.
Triangle Business Model
IBJ Group companies of us, such as Web production company "BLUE BAMBOO Co. Ltd.", Web human resource company "WEBSTAFF Co. Ltd." and freelance Web development company "HWC Co. Ltd." offer a wide range Web service.
W3C Member school
Internet Academy is also proud to be the first training school in the industry certified as a W3C member company. W3C is short for the World Wide Web Consortium which is an international organization for defining a global standard for the basic technology of Web development such as HTML5 and CSS3 to ensure the long-term growth of the Web.
W3C with Internet Academy
We have sent our researcher to the Massachusetts Institute of Technology, which is one of the host universities of W3C, for developing the standard education materials of the Web. We can keep updating our curricula based on information that comes directly from the researcher, which ensures our grasp of the newest information and the vision for the Web.
Don't skip basics before advanced
Internet Academy has a world wide network of its 25, 000 outstanding graduates and a leading integrated employment agency in the group companies. Because we know that companies are looking for someone who has not just applied practical coding skill but also the basic knowledge of Web technology, we consider the basic understanding of technology enormously important as with practical trainings of HTML.
Personal coaching for your own project
Our training has two steps. First step is to learn the theory of language and how to use softwares through group lessons. In group lesson, you can use the laptops of Internet Academy's facilities and study by hearing instructions while using the laptops to demonstrate the techniques being taught. After understanding the theory and practicing basic things, you can make your own Website by taking personal coaching. If you want to watch past graduates Website projects, please go to "Testimonial" page.
YOU MIGHT ALSO LIKE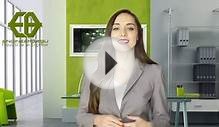 EngineerBabu:- Mobile App & Web Development company in New ...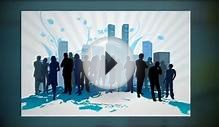 Leading Web Design and Development Company in NYC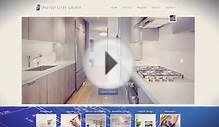 Web Development NYC
Share this Post