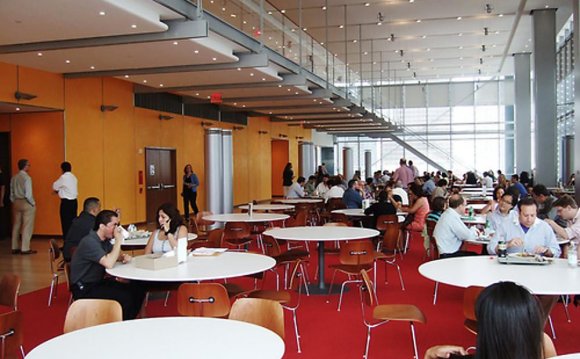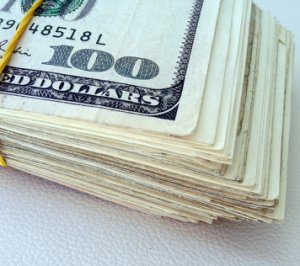 You're tech savvy. You know some basic HTML. Maybe you've even dabbled with JavaScript once or twice. You love working on challenging, creative projects—and you're ready for a serious career change. If this sounds familiar, front-end web development might just be the career you've been looking for.
Great salaries, high demand, airtight job security, and plenty of options for mobility are just some of the perks that come with a career in web development. Learning the skills you'll need in order to earn these benefits can be challenging, but once you've got them, you'll be surprised how many doors they can open.
High Demand for the Highly Skilled
For professionals in many fields, finding a new job can be daunting. Scores of applications can go unanswered, and the competition for jobs—even at the highest levels—can be fierce. But for many skilled front-end developers, phones are ringing off the hook.
"Hiring great front-end developers is insanely competitive, " said Jen Pugh, a New York City-based tech recruiter. "It's a total seller's market. A lot of these folks are getting seven or eight emails a day from recruiters. Front-end devs are really at a place where they can pick and choose."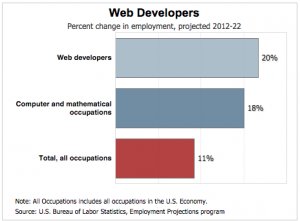 According to Pugh, "Anyone who knows HTML5, CSS3, and the newer JavaScript frameworks like AngularJS and BackboneJS is highly in demand." In fact, the Bureau of Labor Statistics notes that web developer employment is projected to grow a whopping 20 percent from 2012 to 2022, faster than the average for all other occupations.
It seems like everyone's looking for developers with great coding skills. But there's another skill that employers prize even more.
"Everyone's looking for a problem solver, " she said. "Not just people who can code, but people who can sit down with visual and UX designers and solve major challenges." For career changers coming from other disciplines, especially those who have significant experience working cross-functionally, this approach often comes naturally. It can also be extremely lucrative: Pugh added that developers who can demonstrate this approach often command higher salaries.
What Front-End Developers Make
Speaking of salaries, front-end web developers have one of the most bankable skill sets on the job market today. According to Glassdoor, the national median salary for front-end developers tops more than $75, 000. In markets where the competition for top tech talent is fierce, the median salary can climb above $100, 000.
YOU MIGHT ALSO LIKE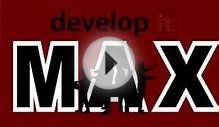 New York Web Design - SEO New York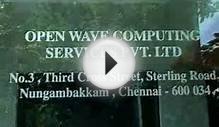 Web Development New York - www.openwavecomp.com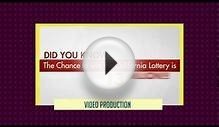 Web design and development in Westchester New York
Share this Post