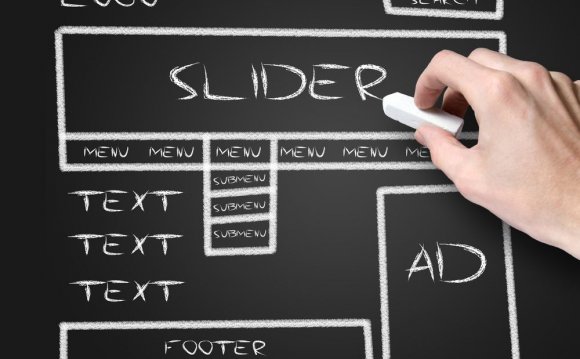 Started in 1997, CIW (Certified Internet Web Professional) is becoming one of the larger certification vendors in the world. CIW works not only with IT professionals, but high schools, colleges, universities, and training providers as well. One of the major benefits of becoming a CIW Professional is that the certifications are very specialized and defined into job roles. While a blanket certification might look good on your resume, a "Web Development Professional" certification would look a lot better if you're looking for a job in web development.
CIW Certifications are divided into four different categories: Foundational, Design, Development, and Security. In this guide, I'll be briefly going over each of the different categories and the specialized exams offered in each to help you better decide if becoming a CIW Professional is right for you, and if so, what certification you should be studying for.
CIW Web Foundations Associate
The first option offered by CIW is the Web Foundations Associate certification. This certification is targeted at High School, College, and Technical/Trade School students interested in website development. As an entry-level certification, there are no prerequisites required to take the exam aside from a standard knowledge and ability to use the Internet, basic web development, and basic network configuration.

There are two ways to become a Web Foundations Associate. You can earn the certification by either completing the blanket exam, 1DO-510 (Web Foundations Associate), or by completing all three individual specialist exams (Internet Business Associate, Site Development Associate, or Network Technology Associate). Successfully completing any of the three individual specialist exams will earn you that exam's title.
The first exam, Internet Business Associate, will test your knowledge of various topics ranging from Internet connection methods and protocols to project and program management. Many of these topics are level-appropriate and shouldn't go too far into the technical side of things, but you should have a good understanding of the way the Internet works; basic web-browser functionality, browser plug-ins, advanced web searches, configuring email clients, and software development tools will all be included in the exam.
The second exam, Site Development Associate, will test your knowledge of similar topics, though more aimed towards the development of websites and e-commerce solutions. You should expect to see HTML/XHTML, CSS, CGI, CSS, and other general development topics covered.
And finally, the Network Technology Associate exam will go over various networking functions ranging from troubleshooting to deployment. Some topics covered include TCP/IP, wireless networking, network components and protocols, the OSI reference model, internetworking server types, and network security concepts.
CIW Web Design Series
The CIW Web Design Series consists of two specialist certifications and one professional certification. However, unlike the Foundations Series certification, there is no blanket exam to earn the professional certification. You must earn each of the two specialist certifications to be awarded the CIW Web Professional certification.
Unlike the Foundations Series, these certifications are not entry-level exams. Students with limited experience in web design should start with the Site Development Foundations course to learn the basics before attempting these exams.
The first certification offered, Web Design Specialist, is targeted at web designers, Internet consultants, IT professionals, marketing professionals, web and graphic artists, and business professionals. As you'll notice below, one of the things that stands out about this exam is the fact that it not only goes over the core technologies behind web design, but also the development process, customer expectations, and ethical/legal issues. I feel that this is an important but often-overlooked aspect of web design, and it's great to see it included.
YOU MIGHT ALSO LIKE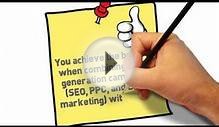 Professional Web Development Services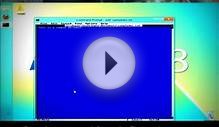 Professional Web Development - Web Development and All ...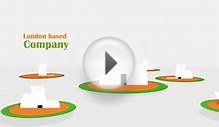 Professional Web development company in London, Flick Media.
Share this Post