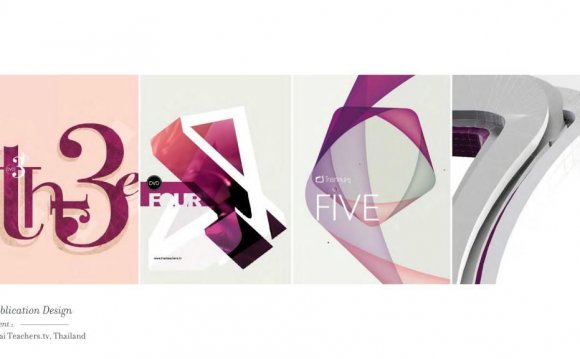 Serene Mireles has joined Team Trivera as Interactive Designer and Front End Developer.
Serene comes to us after 8 years at Kalmbach Publishing where she was a Senior Interactive Designer. In her time there, she worked with Team Trivera design specialist Craig Schneider. So her addition here "gets the band back together, " so to speak. Prior to Kalmbach, she spent 9 years at Southern Lakes Newspapers where she was an Assistant Creative Director.
In all of her previous roles, Serene has collaborated with sales, marketing, editorial, creative, and web development teams to create visually pleasing designs and digital media for multiple platforms. In the past year alone, she worked on the redesign of eight brands' websites, making them responsive and creating a better user experience. She also helped build three e-commerce sites, and worked with colleagues to create branding standards across an array of digital platforms.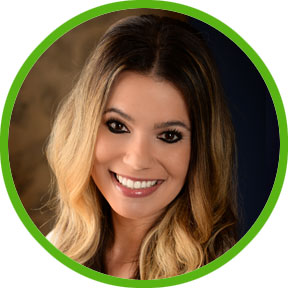 Serene's Graphic Design educational foundation comes from Gateway Technical Institute, and has been augmented by ongoing training from C2 Milwaukee.
When she's not busy designing and developing successful websites for Trivera clients, she loves to spend time with her husband and two daughters. Serene also enjoys spending time outdoors, painting, music, interior design (especially midcentury modern design), and filling her 1970s ranch with vintage treasures.
Nina McKinster has joined Team Trivera as Project Manager.
Nina's most recent experience includes Project Management at the Garvey Group. Before that, she was a Digital Content Production Co-ordinator and an E-commerce Merchandise Specialist at Kohl's.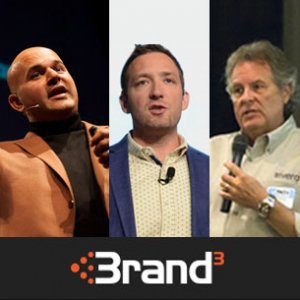 In addition to project management, her previous duties also included creation and implementation of social media, marketing and advertising strategies.
Nina's educational background includes the foundation of an Associate Degree in Graphic Design and Communications from Moraine Park Technical College in Fond du Lac, along with an active continuing education program which has included courses in advanced Adobe techniques, team building, process improvement and conflict resolution. That experience, plus her great personality and excellent communication skills will make her a great primary point of contact for our clients, and an excellent leader for our production team.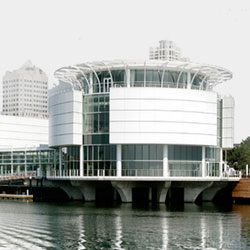 When she's not busy helping Trivera design, develop, launch and improve the ROI of client website projects, she and her husband are cheering on the Green Bay Packers, spending time in Door County and visiting local wineries. Nina also enjoys plying her design talents in her spare time as a talented painter, and lover of anything art, fashion and design.
Brand³ is unlike any digital marketing conference you've ever attended. Brand³ is a collaborative event leveraging the greatest minds in marketing - including yours!
As a high level marketing decision maker, you've been to them before. Marketing conferences that have you sit and listen to a torrent of speakers. Breakout sessions that force you to decide between several you'd like to hear, but can't because they're scheduled at the same time. At the end of the day you're exhausted by the overload of information, frustrated by how little of it you'll even remember, and exasperated by how virtually none of it will actually be implemented.
Brand³ is different!
Brand³ - Your Brand to the 3rd Power is a strategic combination of presentations, mind-expanding talks, facilitated workshops, and even a top-secret adventure designed to help you see your brand like never before, and leave with a solid game plan to create demonstrable ROI for your company.




YOU MIGHT ALSO LIKE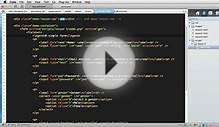 Web Form Design and Development 1 Introduction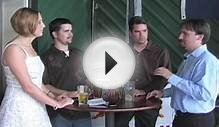 Web Design and Development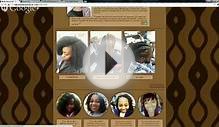 Web Design and Development | Day 1 pt. 1 - wireframing
Share this Post