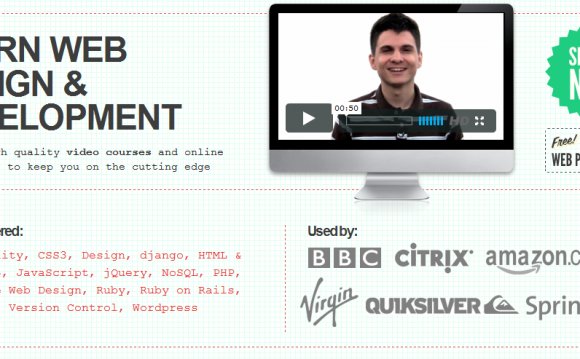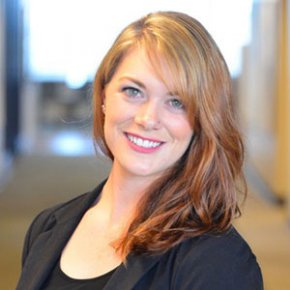 "I had never tried to learn code before out of fear that I wasn't 'techy enough' and probably not smart enough — I was a Mathlete, but I spent most of my time making doodles with the DRAW function of my TI89. Every time I finish a Code School lesson, I feel like I prove that fear wrong. I truly appreciate you making an accessible resource."
Anne Bertucio
"Code School has provided me the foundational knowledge I need to start planning my own web applications. I am passionate about programming, and actually started a career in Ruby on Rails development thanks to Code School.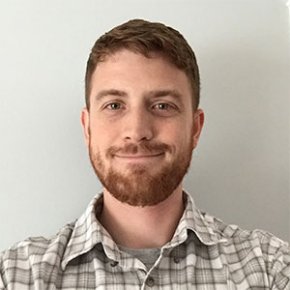 Solving problems and making lives easier with code is really exciting. Thanks for providing great material and making a real change in people's lives!"
Matt Orahood
"Code School allowed me to leave my dead-end job of 11 years and find a great job as a front-end/UI developer. I still keep my subscription active and enjoy the variety of courses you offer. Grateful for sites like this that teach people real-world skills in a market that is highly in demand."
new website http://cbtbooks.ru/
YOU MIGHT ALSO LIKE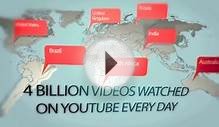 Learn Web Design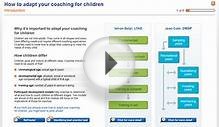 Learn-2-Coach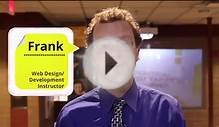 pti Web Design/Development
Share this Post