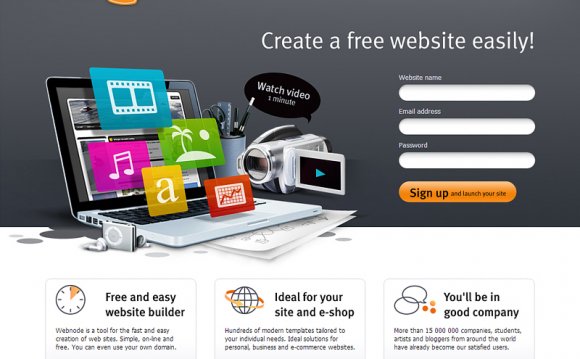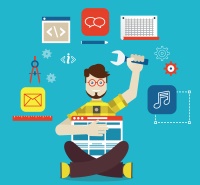 There is a lot of choice when considering what technology to use when you build your website.
Should you hire an agency to hand-code a bespoke site, or should you try and do it yourself with one of the many free website builders on the market?
Online website builders have a number of differences and similarities. What they all have in common is a need to convert free users into premium users, and they all have offers and features that are worth paying for, if you want or need to use them.
Where it was once the case that free website builders tended to be rather basic with enough functionality to get the job done, but unsuitable for those looking for more advanced options.
Now advancements in these platforms means its never been a better time to consider building your own website.
All these web building platforms, including Wix and Weebly offer a completely free entry point, but the trade off is that you have to accept certain limitations that free website builders put in place.
Sure, you can still build a functional site without these some of the premium features on offer, but if you want to project a professional image, then a small investment each month is money well spent.
Why Upgrade to a Paid Plan?
When you upgrade from a free to a paid tier you get access to additional perks, such as unlimited customization, domain hosting, custom URL registration, and more. Different companies offer different bonuses along with their services.
Watch this video tutorial to paid vs free website builders, created by Top 10 Best Website Builders Expert Ryan Bowman.
Wix.com Free vs Paid Options
Wix is one of the most popular web builders out there. Its growing every day and as 2015 came around, it was home to around 55 million users; the site is well loved. More importantly that that, it offers a wide range of features on both its free and paid options.
With a free user account, Wix offers tons of templates to choose from. Once you've selected a template, you replace the text with your own. If you have a one-page site and just need to edit the templates default text, you can be all-set in a couple of hours. It can be that quick!
And Wix doesnt restrict access to any of its design tools in the free version. And even the free version gives you a ton of bandwidth; its perfect for starters.
The only things that set the free apart from the paid option, is a small ad in the upper right hand corner and a small banner in the page footer that says made using Wix. And the ability to use a custom URL.
So, its a perfect playground to test out your ideas before youre ready to pay just a few $ a month and remove the adverts.
You dont have to make the decision to upgrade right away, and you can just go month-to-month if that suits your needs best.
With a paid account, Wix opens a few additional features. The user able to remove advertisements and they can customize their own domain name, as well as access more storage and bandwidth than free users can. This is a better option for users who intend to run ecommerce sites.
Weebly Free vs Paid Options
Weebly's free website builder option allows users to create unlimited pages, but only six can be displayed at any given time. They also provide free hosting. Wix also offers numerous themes to choose from, all of which are divided into categories based on the type of website.
Their paid options have varying ranges of benefits. At $4 per month, Weebly allows users to connect their site to their own domain and to remove the branding from the site, in addition to premium support from a specialist team. The $8 per month option adds more multimedia features and a site search function. And finally, the business version, at $25 per month, offers everything you could think of. It's the full package ecommerce and every other possible feature.
YOU MIGHT ALSO LIKE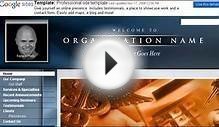 Review of Google Sites, a Free Website Builder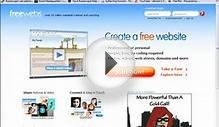 Freewebs-Free Website Builder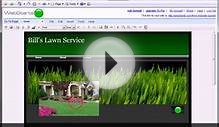 Free Website Builder
Share this Post