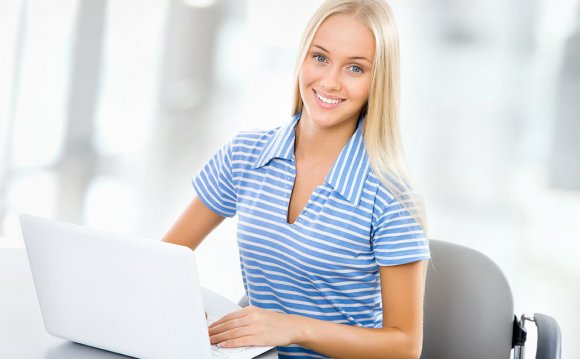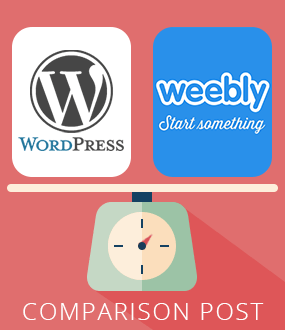 Having a tough time choosing between vs ? Including how easy or difficult they are to use, the pros and cons of each website builder?
You're not alone.
This is a highly debated topic and it's one that's very confusing at times. But in this article, including the video below, we're going to explore fully the differences between Weebly and WordPress – in non-technical way so it's easy to understand!
But first, let's go over what exactly is Weebly and what is WordPress.
Weebly Overview
By using Weeby's website building elements, you can literally drag them into your website and have a website built relatively quickly, and painlessly. The beauty of this system is that you can pretty much drag the elements to wherever you want – so it's not very restrictive on where and how you place your website content.
Weebly's elements include pictures, paragraphs, videos, buttons, maps, contact forms – basically all the basics for website building.
WordPress Overview
is often known as a blogging tool for people who want to blog about their interests. However, nowadays, WordPress is being used on non-blog websites, including e-Commerce websites.
There is a much larger community supporting WordPress, mainly because they have a lot of different designers and programmers that provide services and build tools (such as plugins) for WordPress users. So finding WordPress experts is relatively easy.
This is why a WordPress has gained a lot of attention and is favored, because the support community is extensive and you will always be able to find help there (for a fee of course!)
The disadvantage of WordPress is that it is a lot more difficult to use, especially when compared to using Weebly.
There is a reason why the support community (i.e. designers and programmers) for WordPress is extensive – most people using WordPress have a harder time learning how to use it properly due to technical challenges, and hiring WordPress specialists to help build or maintain a website is definitely more expensive than Weebly.
On the other side of the coin, you can do a lot more complex functions with WordPress, but you will need to either be proficient at using it, or be willing to hire someone to build it for you.
Video Comparison of Weebly vs WordPress
You can find all sorts of Weebly vs WordPress comparisons on the internet, but here is a video that will highlight the differences. It's created by DivTag Templates who are one of the premium Weebly templates provider. They will highlight the key differences between Weebly vs WordPress in a simple, and easy to follow way.
As you can see, building a WordPress site is not as easy as Weebly. The main benefit of Weebly is that you can see thing getting built directly in front of your eyes. Weebly gives you a more intuitive way of building websites.
Why Choose Weebly?
Here are some reason why one should try Weebly to build websites:
You want to build a website rather easily and quickly
Don't have time to learn and become proficient with WordPress
Don't mind having a simple, yet elegant website that you can build by yourself.
But before you make your final decision, here are a few more things for you to consider….
Final Thoughts on Weebly vs WordPress
In summary, there really is no "right or wrong" decision when you are trying to decide whether Weeby or WordPress is more suitable for you.
But you should really understand the differences between Weebly and WordPress, and consider what is more important for you given the advantages and disadvantages that's listed above.
If you want to build a very intricate and complicated website, WordPress can probably do that for you – mind you, you may have to spend some money to hire help.
But if you want to build a simple yet elegant website yourself, without having to deplete a lot of time trying to figure out how WordPress works, then using Weebly is one of the best website builders in the market today.
YOU MIGHT ALSO LIKE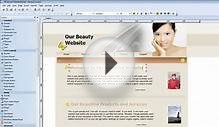 90 Second Website Builder Version 8 - Easiest Website Builder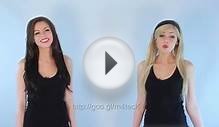 Fastest, Easiest and Cheapest Website Builder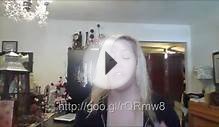 Fastest, Easiest, Cheapest Website Builder!
Share this Post