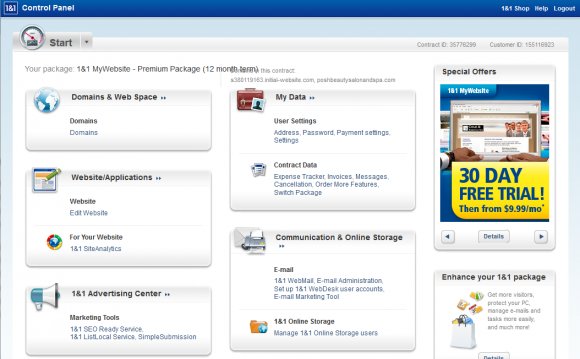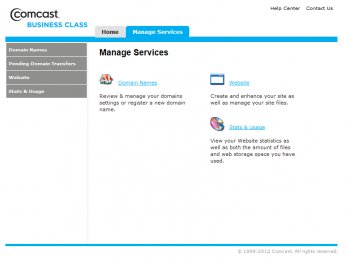 Websites don't build themselves. They require a considerable investment of energy, expertise, and design know-how to construct and launch. But building a site is only half the story: Websites also have to be hosted on servers, ready for-you hope-the thousands of people who are dying to read your content, hire your firm, or pay for your services.
A comparison of the pricing and basic features of six Web hosts.Much like the servers that websites reside on, Web hosting services are rapidly approaching commodity status, as providers offer many of the same features while racing to the bottom on pricing. But although many Web hosting services look alike and cost about the same, appearances can be deceiving-there are nontrivial differences, particularly among higher-end plans. (Check out "Understanding Web Host Plans" for more details on what various terms mean.)
While hundreds of options are available, this article takes a closer look at some of the big players (along with a few smaller ones). The chart shown here outlines several basic features:
Pricing: What will all of this cost you? All prices are rounded to the nearest dollar, and generally reflect the cheapest long-term contract available. Remember that discounts, promotions, paying up front, and signing up for multiyear contracts can cause these figures to fluctuate considerably.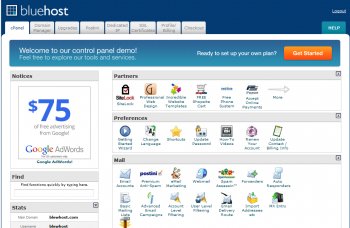 Catch-all email: Does the host offer a service to route all email sent to any address (whether or not that address has been set up) to a catch-all inbox?
Email autoresponders: Is a service that can automatically respond to incoming email included?
Static IP addresses: Does the site provide static IP addresses (for an additional charge)?
24/7 phone support: Is round-the-clock support available at no charge?
Another chart, on the second page of this article, compares site-building tools and other features for developers.
We chose not to focus heavily on ISP-delivered Web hosting services, since generally you can purchase them only if you use that ISP for your Internet access. However, a basic plan usually comes free with your monthly account, and if your needs are (very) simple, using such a plan beats paying for a separate Web host.
Comcast
Let's be real: The only reason anyone would host a business website with Comcast or another ISP is because it's free, included with the price of your Internet service. And with that free service, you get what you pay for: Comcast allows an ultrabasic website with a maximum of three pages, no shopping carts or extra site tools, and just 10MB of storage space and a 100MB data-transfer limit each month. The management interface is spare.
This kind of service may fit some business users just fine, namely the ones who simply want to put a calling card on the Internet in order to stake their claim to a domain name, build up a little SEO, and provide contact information to prospective customers. But for most businesses, basic ISP hosting just won't cut it for their needs.
You can upgrade the service plan so that it's competitive with other hosts, but prices escalate exceedingly quickly. Comcast's most expensive offering, at a stunning $80 added to your bill per month, is in line with the $4 or $5 monthly service plan that you can get from virtually anyone else.
BlueHost
BlueHost built its Web hosting management interface around the cPanel control panel, a truly ugly and utilitarian system that is nonetheless the industry standard today. cPanel is designed for pros who know what they're doing, and BlueHost offers little hand-holding if you need help getting started (although the company promises average tech support hold times of less than 30 seconds).
But what BlueHost lacks in friendliness it makes up for in exhaustiveness: With over 75 installation scripts at hand, you can point and click your way to building just about any kind of website-blog, wiki, e-commerce-without a lot of fuss. The service plan is unremarkable yet comprehensive and-the big draw for most BlueHost customers (including this writer)-cheap. Pro packages can reach $20 a month, but most customers squeak by on the less-than-$4-per-month basic plan.
1&1
You surely know the name-any computer-magazine reader should be familiar with 1&1, thanks to its generous print-advertising budget. 1&1 lets you configure your service in one of two ways: either with a traditional Linux or Windows hosting plan, or with a unique plan called 1&1 MyWebsite.
YOU MIGHT ALSO LIKE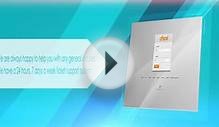 Web Design and Hosting Services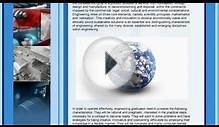 Jotter CMS Web Design and Hosting by Webanywhere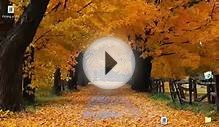 Website Design-Web Hosting
Share this Post