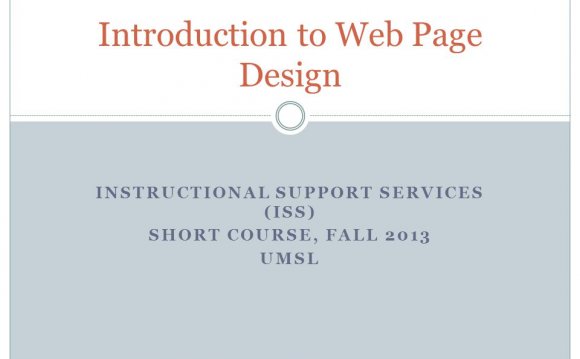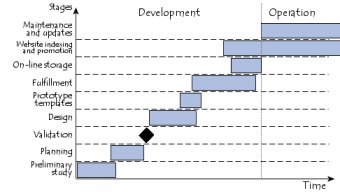 Websites
A website (also called an Internet site) is a group of HTML files connected by hypertext links and stored on a web server, i.e. a computer that hosts webpages and is permanently connected to the Internet.
Why Have a Website?
There are many motivations for having a website:
Need for visibility: a well promoted website can be a good way for a company or organization to increase its visibility
Improved reputation: with an institutional website or a mini publicity website, a company can expand its popularity with the public
Data collection: the Internet is a fantastic opportunity for companies to collect client data and attract prospective clients
Online sales: while initially wary, Internet users have now understood that the Internet is a great medium for buying certain consumer goods. For some companies, a website is a great marketing tool
A user support service: more and more companies are using the Internet as a medium for providing before- and after-sales service. A website is an inexpensive way for a company to provide Internet users with the maximum amount of business and technical information.
YOU MIGHT ALSO LIKE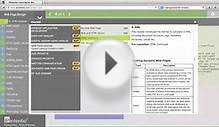 Introduction to Web Page Design on IPintentio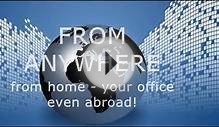 introduction to web design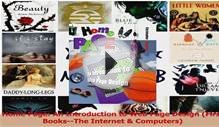 PDF Download Home Page An Introduction to Web Page Design ...
Share this Post