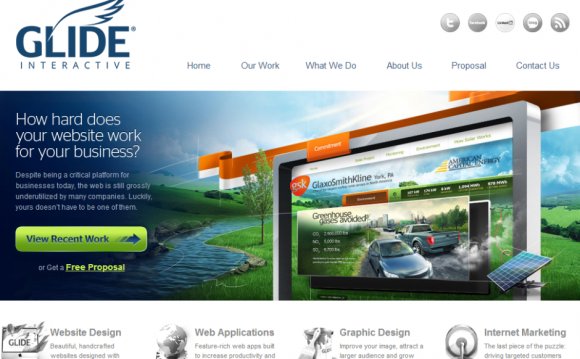 Build credentials and become master of your own domain.
The demand for web designers hit a 13-year high during the second quarter of 2012 and is expected to increase another 13 percent through 2020. Combine your design creativity and technical skills and become adept with the key technologies used to design, build and maintain websites. This eleven-course program provides in-depth instruction and experience with the most widely used web design technologies and techniques to help you create well-designed sites that set you apart from the competition. You'll learn how to specify, configure and arrange various web page elements for greatest impact and how to interconnect web assets to create interactive websites that will engage your visitors. The Interactive Website Design Digital Badge Program has been voucher approved by workNet Northern Cook County.
Requirements
Introduction to HTML, LCT 0190
Intermediate HTML, LCT 0290
Web Design and Usability Techniques, LCT 0201
Introduction to Cascading Style Sheets, LCT 0210
Intermediate Cascading Style Sheets, LCT 0215
Introduction to JavaScript Programming, LCT 0193
Introduction to jQuery, LCT 0220
Intermediate jQuery, LCT 0320
Introduction to Responsive Web Design, LCT 0420
Introduction to Sass, LCT 0440
Interactive Website Design Portfolio Workshops, LCT 0500
Each student must pass the Interactive Website Design Portfolio Workshop after completing all the required coursework.
YOU MIGHT ALSO LIKE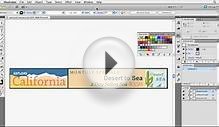 Illustrator CS5 for Web and Interactive Design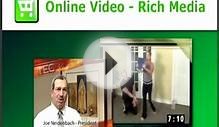 Interactive Website Design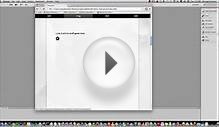 Graphic Design Interactive Webpage Demo 01
Share this Post