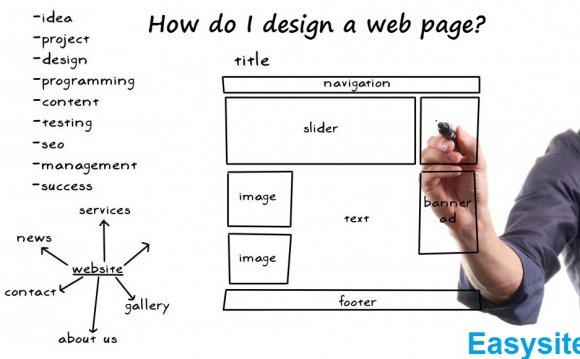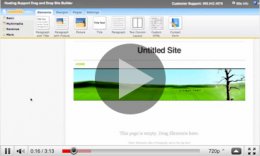 Design Yourself or Call the Professionals?
You have lots of options when it comes to building your site. Our Drag and Drop Site Builder makes it easy to create and customize a professional looking website, while blogging and content management system (CMS) options, like WordPress and Joomla, are available for quick installation via Mojo Marketplace. Your account is also compatible with web development software, and if you really want to turn heads, we offer professional design services where we make your vision a reality.
So how do you know what's right for you? The method you choose really depends on the goals you have in mind for your website. For example, you can create a fully functional blog a lot easier using WordPress than you could with expensive software like Adobe Dreamweaver. Here is a table we put together where we suggest specific tools and services that best fit particular website goals.
Website Goal
What You May Need
Tools and Services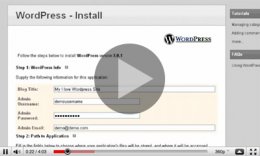 Gain Exposure: bring new customers to your physical business (hair salon, restaurant, etc.) with your site. An information-driven site with
store location
hours
gallery
services
and prices
Drive Sales:
sell products and services online.
an e-commerce shopping cart and payment gateway
product descriptions
prices
Connect with People:
share ideas/experiences with family and friends, or the general public
a platform that allows for commenting and sharing ideas
photo gallery software
Install WordPress, and/or other forum and gallery options, via SimpleScripts.
Educate Others:
share specialized expertise with how-to articles, video clips, games, and more.
blogging software
comment functionality
forums
social media integration
multi-media
Check out Joomla, a content management system, or design the site via WordPress. Both are available (along with other open source applications) via SimpleScripts.
Resources for Designing Yourself
If you've decided to design your website, check out our Essential Website Building Guide. We've also highlighted relevant site building tools (all included free with your hosting plan) to help you get started.
Drag and Drop Site Builder: You guessed it - this site building tool lets you create and edit your website by dragging and dropping elements onto its pages. You can choose from a range of customizable professional-looking templates, add a blog and more. Watch a demo »
WordPress: Create a blog, or design a full scale website using WordPress. You can publish new blog posts, write pages, and customize your site with all kinds of free plug-ins. Learn more about getting started with WordPress »
Uploading Files via FTP: If you use design software to create your pages, you can upload them to your website using the FTP tool. Learn more »
you can see new double penetration videos
YOU MIGHT ALSO LIKE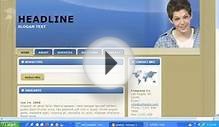 Build your own web Page!!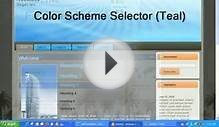 Design your own Website!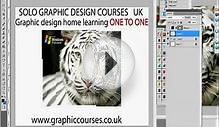 How to Design Your Own Web Page UK
Share this Post