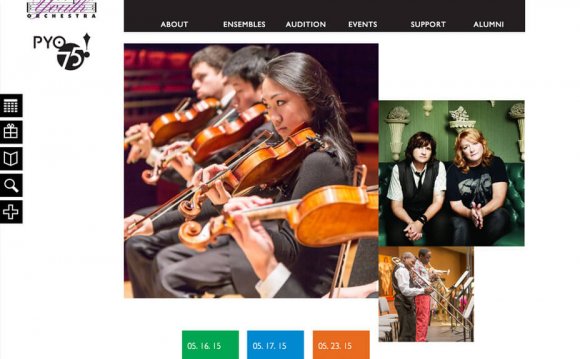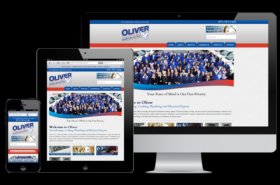 At Prager, we love being a part of the city of brotherly love, and we're happy to offer our digital marketing services to not only those in the greater Philadelphia area, but to all businesses across the country as well! For over a decade, our Philadelphia digital marketing agency has used research, knowledge, and state-of-the-art tools to create successful web design and digital marketing strategies.
We work equally well with those who are local and afar, however the following Philadelphia-based companies we're proud to showcase and call our neighbors. We've helped improve their website traffic, accessibility, and overall sales. See below for some examples.
Oliver Heating, Cooling & Plumbing
Since 1971, Oliver Heating & Cooling has been the premier heating, cooling, plumbing, and electrical services choice for residents and commercial customers in the greater Philadelphia area (including parts of New Jersey and Delaware).
By creating a Responsive Web Design for Oliver Heating & Cooling, we were able to update the website's graphics, navigation, and mobile accessibility so that all of their customers could easily schedule an installation or repair appointment on any mobile device. We also rewrote the website's HTML code from the ground up for an even more customized website.
Other digital marketing services we provide for Oliver Heating & Cooling: Paid Search, Web Development, Custom Web Analytics, Content Strategy, and Custom Programming
View Project
YOU MIGHT ALSO LIKE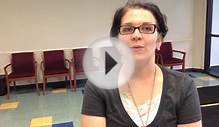 WebSlam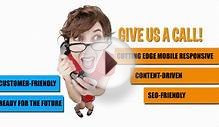 Web-Design-KAFE-Digital-Marketing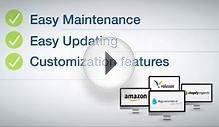 eCommerce Web Design Development Company Philadelphia, PA ...
Share this Post