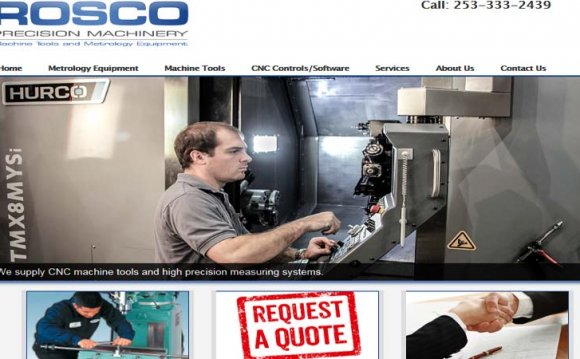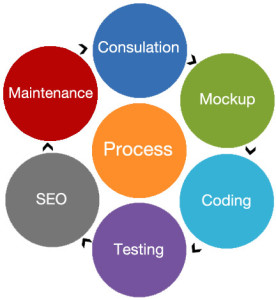 Whether you have experience with the process of creating a new website or don't know a CMS from an SEO, we're here to help! Here's a bit about our Seattle website design process and what to expect on the route to launching your awesome new website:
We start with an initial meeting (whether by phone or in person). We like to get an overview of your company and gain an understanding and appreciation for what your company does, how it's doing, and the challenges you face. We then help define goals for your web presence. Once we have a clear picture of your needs and goals, we develop an effective proposal plan that we use to guide us through the process of developing your website's brand and online marketing strategy.
We typically deliver a mock-up of your new Seattle website design template within a week or two after the proposal is signed. We send you a link to view the mockup on our development server. After reviewing the design, we ask for your thoughts and input. We then take your feedback and, if necessary, rework the website design until you're completely satisfied.
A website design is nothing without proper coding that works for all the major internet browsers. During this stage we take the approved web design template and code it into a functional website. As this stage progresses, we keep you updated of your website's progress and its' milestones. At this time we also integrate the content management system (CMS). We recommend WordPress because of it's power, scalability, and flexibility. As the internet's most used CMS, your website will be built on a platform that is relevant for many years to come, not stuck in someone's proprietary CMS which is no longer being developed or supported. Of course, we offer other CMS's as well and will recommend the best option for your situation.
Now for the good part – going live with your brand new Seattle website design! With your site now coded and tested, we check for cross-browser compatibility of every element of the website. From graphics, text, navigation to flash we check every detail. We also integrate either content you provide or rough draft copy that our content writers provide which you can revise within your content management system (CMS).
Search Engine Optimization, or SEO, influences how your new website shows up in Google and other search engines' search results. We code each Seattle website design project with search engine optimization in mind. We use validated XHTML/CSS and stick to the rules of SEO. We ensure basic SEO rules are adhered to with every project. However, if after a period of time you're not happy with your site's performance, we can provide additional search engine optimization services to increase your ranking in competitive markets.
When we launch your new Seattle website design, the relationship does not end there! We like to develop an ongoing relationship with our clients. Although your new website will be updatable by you, we offer maintenance services as well. This can involve anything from updating a sentence of text on a specific page to adding brand new pages.
Do you have any questions that we haven't answered above? Feel free to call us at 206-722-3802 or shoot us an email at info@hang-wire.com.
YOU MIGHT ALSO LIKE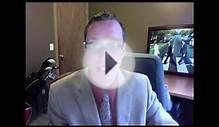 Auto Dealership Website Development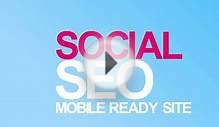 x2active Seattle Web Design and Development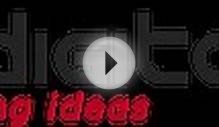 Hosting | Seattle Web Design & Website Development ...
Share this Post