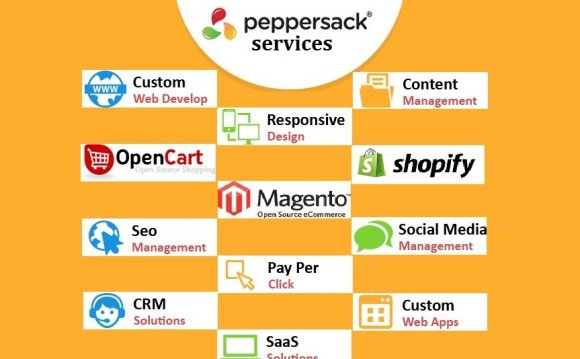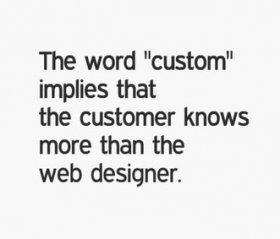 Ten years ago, it was taboo to utter the word "template" to a customer when discussing their new website. I avoided this word at all costs, and if I ever did say the word "template" I quickly followed it with an explanation of why the word "template" just left my mouth. After all, haven't we all heard a client say, "this design looks too much like a template" when rejecting one of our custom website designs. Because of this fear, I along with thousands of other web designers went through a huge identity crisis. We all thought that every website should be custom, because that's what we thought our customers wanted. Looking back years later, I've realized that nothing could be further from the truth. Custom web design is dying and here are 10 reasons why.
1. Design is Too Important
The word "custom" implies that the customer knows more than the web designer does. It also encourages clients to pretend they are web designers, and the design of a website is far too important to let a client mess it up. Clients are control freaks, and they think that having eyes and surfing the web qualifies them as web design experts. How many amazing websites have you designed only to have it later destroyed by your customer? That happened so much at The Ocean Agency that we stopped linking to our client's websites on our portfolio. Now we just show screenshots to save us from the embarrassment of what some of our clients later did to their amazing custom websites.
Clients have no idea how many years of experience web design requires before you're any good. Nor do they understand how important professional and strategic web design is to the success of their digital marketing efforts. However, as web designers we must take full responsibility for this, and never blame our clients. Blaming the client only inhibits your ability to change and improve the situation. So instead of blaming our clients let's just take that word "custom" completely out of the equation.
2. Users Don't Care about Custom
We need to do a much better job of communicating to our clients that websites are not built for them, they are built for users. Users don't care whether your website is custom or not. Honestly, they really don't care how beautiful your site is. Users visit your website for content and/or functionality, that's it. To your users your website is neither custom nor a theme. It's just good or bad. The more simple, readable, and usable your website is, the longer they will stay, and more likely come back later.
In 2011, HubSpot released a survey where they found that 76% of users said that the most important factor in the design of a website was that "The website makes it easy for me to find what I want." Only 10% of users said, "beautiful appearance" was the most important thing to them.
That being said, a custom website could be detrimental to your brand and online success. Go with a tested and proven theme designed by an expert web designer with years of experience. By no means does this mean that themes are perfect. Every website needs AB testing and multi-variant testing. But as far as building something from scratch, why reinvent a really awesome wheel?
3. Form Follows Function
On the web, "function" is much more important than "form" because good functionality leads to content. To a visitor, "form" is a subconscious given. However, quality content is not. Rarely do consumers make purchasing decisions based on how cute your website is. Consumers make decisions based on ease of functionality and quality of content. Therefore, clients should allocate the majority of their budget to a quality content strategy, not custom web design. The easiest way to do that is to use a predesigned theme where functionality and design have already been tested and perfected by professionals, leaving more time to focus on quality content.
This reminds me of a question I once asked Khoi Vinn, former Design Director for the NYTimes.com.
ME: Should "function" ever follow "form"?
KHOI VINN: Yes, in the alphabet.
ME: Great answer. Thank you!
By the way, have you ever noticed how confusing "form follows function" looks when written down? The phrase "form follows function" actually contradicts itself when written.
YOU MIGHT ALSO LIKE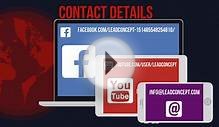 Custom Web Design and Development Company CA, Affordable ...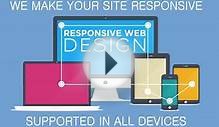 F5Buddy: Custom Web development Company in India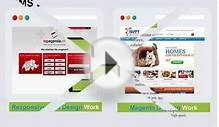 Web Design & Development Company for Custom Web Solutions ...
Share this Post