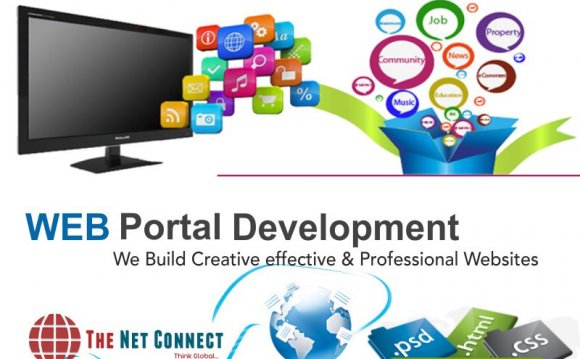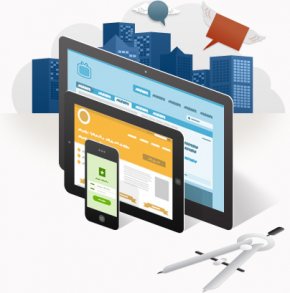 At Kyan we pride ourselves in having all the skills you need under one roof.
We don't outsource any web design or development work.
When we first opened our doors back in 2003 (that's before YouTube or Facebook, and about the same time Opal Fruits became Starburst) web agencies tended to be either creative or technical. We started a company that would have just the right blend of designers and developers — and that still holds true today.
Web application development
We get our kicks from making systems that make your work easier, quicker and more efficient. The largest chunk of our day is spent designing and developing custom online business systems, be it for blue-chip corporate clients, fresh-faced start-ups or local SMEs.
We've worked for some of the big boys out there: Orange, AXA Insurance, and Jardine Lloyd Thompson amongst others. Equally, we relish the challenge of building a brand new system from the ground up. It's not all about the glory of working with big names but more about delivering solutions that have real impact for our clients, leaving us with a warm feeling inside. Why not have a look at some of our projects?
Staying agile

Our approach to web development is agile and iterative: we get going quickly, listen to what you say and develop a bespoke system accordingly. We don't believe in spending your money writing long-winded project specifications and stuffy documentation that no-one will read beyond the development of the project. We would rather use the time to get the first release live, and develop the system based on actual user feedback rather than guess work.

Ruby on Rails

At the heart of our development toolset is Ruby on Rails: a development framework based on the Ruby programming language that is particularly well suited to developing web applications fast. We've been working with Rails since its inception in 2005 and we've found it invaluable to our development methods.

Test driven development

We love test driven development because it encourages simple design and good quality maintainable code. Problems are caught earlier in the development thus reducing the amount of debugging required. New features can quickly be tested to detect conflicts with existing functionality. Test cases act as a living breathing specification that clearly define how the application should work.

Content management

We also like to provide you with the tools to keep your website up-to-date without the need for our input. This maybe a custom Content Management System (CMS) designed to work exactly as you want it or it could be using a pre-built solution that can be easily plugged into. Ultimately, it's about delivering a solution at a level that you are comfortable with.
YOU MIGHT ALSO LIKE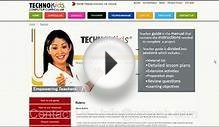 Web Design Development, Web Design and Development Services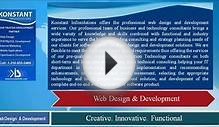 Web Design and Development Company- Presentation of Services.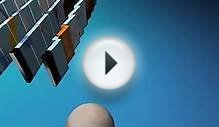 Glass Media – Web Design And Web Development Services
Share this Post