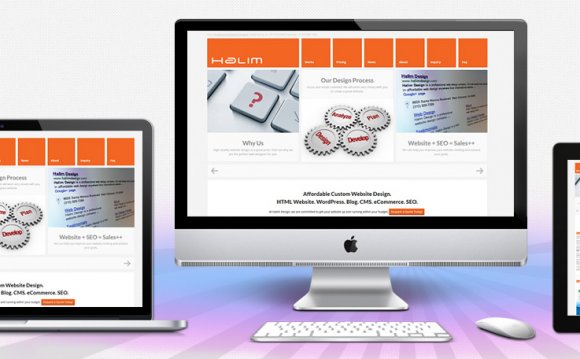 This post is part of our Customer Spotlight series. If you have an interesting story to tell and would like to share your experience with WordPress and Elegant Themes on our blog, please contact us!
Introductions
My name is Geno Quiroz and I am a freelance small business consultant and back-office service provider. By back-office services, I mean work usually done in the back-offices of small businesses such as bookkeeping, human resources, marketing, web design, SEO management and such.
The birth of Quiroz.Co came out of the intersection of two circumstantial paths. The first path being in an economic period of our country's history that found many small business and organizations unable to maintain full-time or even part-time employees for such services. The second being a lifelong desire to be my own boss and to create the ultimate workplace experience I always dreamed about.
A Bit About My Backround
Being a graphic designer at heart and former graffiti artist in my early teens, I was drawn to the prospect of designing on the web. I saw the web as a way to legitimately express my creations across the world. And so back in the pre-Dreamweaver days of web design (early 90's), I started using NetObjects Fusion and began learning how to design websites from a GUI perspective.
In my early 20's, I started down a very diverse career path that had nothing to do with websites. This was the 90's when business was booming and opportunities seemed endless. At the age of 20, I began working for a thriving tech company. By the age of 23, I had moved up the ranks from assembly line worker, assembly line supervisor, receiving supervisor, inventory control manager, contracts administrator to international sales manager.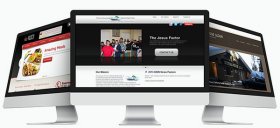 And with the new influential position, I was able to convince this company to hire me to build their website to better reach my international clientele base. Thus my first customer as a web designer and the beginning of my first venture into the world of freelance which I named R.O.C. Designs (Really Outta Control Designs).
Because of the success of that first project, I was able to convert many of the company's dealers and distributors into my own personal website design clients. Then came the dot com bubble burst in the early 2000's and this company that had such a great influence on me would be purchased by a larger European corporation and dismantled shortly thereafter. So in the ensuing years, I found myself drifting from job to job trying to find that same thriving and opportunistic workplace environment.
Because the corporate world changed drastically after that burst, I found myself more and more discontent working for companies that simply could not provide that same experience. I also found it harder and harder to find clients for my freelance web design gig.
Trying To Keep The Dream Alive
So as I drifted from job to job gaining valuable & diverse experience, I still managed to squeeze in a few web-design related projects into the mix. Whether it was a new website for the company I worked for, or building them an intranet, or updating their existing one, even volunteering to manage my church's website, I managed to keep the web design dream somewhat alive.
But over the years I failed to keep up to date with new standards and web design tools and I found myself falling farther and farther behind in the industry. I thought the wonderful world of web design had passed me by.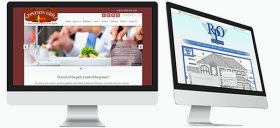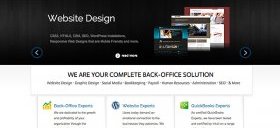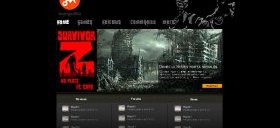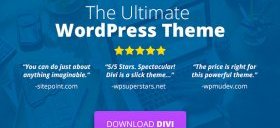 YOU MIGHT ALSO LIKE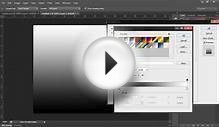 My Professional Website Design HTML & CSS Part 6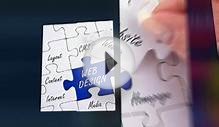 Advantage of Professional Website Design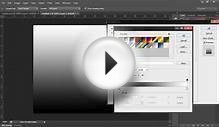 My Professional Website Design HTML & CSS Part 1
Share this Post