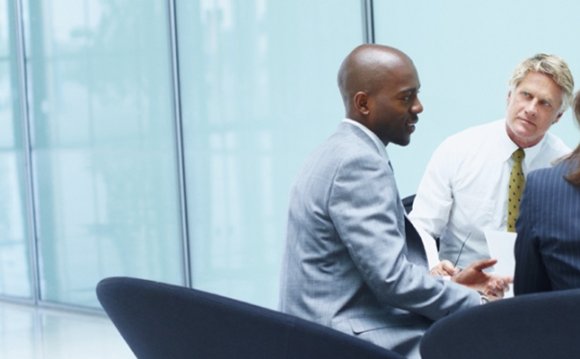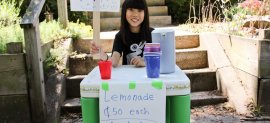 If you're a small business owner, it's easier than you may have heard to establish a web presence.
Google will help you get your small business up online
Free, easy-to-build website
Free customized domain name
Free web hosting for one year
Free online tools and training
Learn how to put more information about your business into Google
Get your company verified for Google searches
Add information such as location, hours of operation
Add photos to enhance the listing
Get a diagnostic tool to see how you can improve yourlisting and visibility
After the first year, you'll have to pay $16 annually for your domain name and $6 a month for hosting. Additional email support is available after 12 months for a fee.
So the easy part is getting your site up and running. The hard part is getting traffic to your site and updating your info online all the time. Google is hosting free seminars across the country to help you with that part.
For example, if you're a restaurant owner, you might want to post your daily special each day. If you're a retail storefront, you'd probably want to post at least a weekly special. A static website that doesn't get updated won't engage people. They'll visit once or twice online and never come back again.
YOU MIGHT ALSO LIKE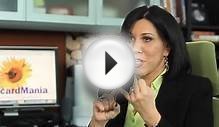 Website Design Tips for Small Business Owners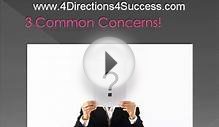 social-media-manager-free-ebook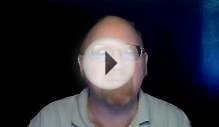 Websites for Small Business Owners
Share this Post