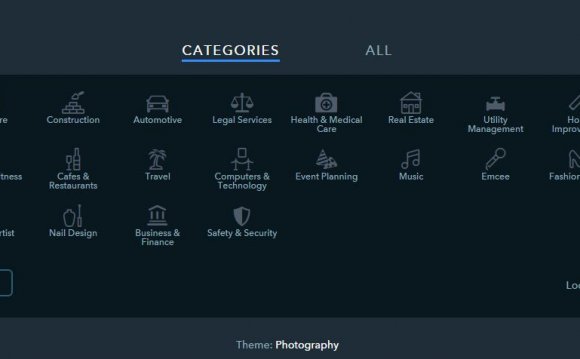 Create an outline of your business plan to guide you in writing it.
George Doyle/Stockbyte/Getty Images
You don't need to hire a business consultant to create a sound business plan that will help you identify the needs and challenges of starting a for-profit company. Using a variety of free resources, you can create a document that will help you attract investors, launch your business and guide you through your first year. The key to writing a practical business plan is to organize it into sections that will help you cover all the bases of running a business.
Organize Your Document
A business plan should contain a cover sheet, contents page, executive summary, specific sections and an appendix. Your specific sections should include a product or service description, a marketplace overview, a marketing strategy, financial information, an implementation plan, controls and measurements.
Beginning Pages
Your cover page should include a phrase such as "Business Plan for" and the name of the business. Include your name, the date and contact information. The contents page should include the headings for your special sections and subheads to help break the information into more manageable areas. For example, in your marketing strategy section, subheads might include "customer profile, " "distribution channels, " "pricing, " "advertising, " "public relations, " "website, promotions" and "monitoring." Your executive summary should give a basic overview of your plan without details. Include what the product or service is, who the customer is, where you will sell it and any examples of similar products and financial projections. If you are using the plan to seek funding, include the investment cost and potential return. You will justify your assertions and provide support in the main body of the document. Limit the executive summary to about a half-page.
Related Reading: Home Bakery Business Plan Example
Product or Service Description
Your first specific section should explain what the product or service is, how it works, why it's needed and its benefits. Do not sell the product or service with too much detail in this section. You will do that in subsequent sections. Use this section to make it clear to the reader what you are selling.
Marketplace Overview
Use this section to discuss the need or demonstrated desire for your product or service in the marketplace using examples of existing retailers and products or services. Explain why the marketplace is not adequately serving a consumer demand and why your version of a product or service does. For example, if you are proposing a restaurant, your selling point might be that the area in which you intend to launch has many young families but does not have a low-cost family restaurant.
Marketing Strategy
Include a marketing strategy that starts with a detailed profile of your potential customers. Create a primary and secondary target customer. Use demographics such as gender, age, ethnicity, income level or location. For example, your primary target market for a low-cost restaurant might be families. Your secondary target customer would be a budget-conscious senior. Explain how you will get your product to the target customer. You can sell in big box stores, through boutique retailers, online, via direct mail or catalogs, with TV advertising and call centers, or with stores you own. Selling shampoo through a mass retail chain sends a different message about your product than selling it through salons. Refer to your customer demographics to explain why you are selling where you are selling. Discuss your price, which should cover your cost of production, overhead and include a profit margin. You might price your product low to take market share from an established competitor with a high overhead, or set a higher price to create a higher perceived value. Lay out your advertising, public relations, online and promotional marketing strategies, and finish the marketing section with information detailing how you will monitor your marketing activities to see how they are working so you can make necessary adjustments.
YOU MIGHT ALSO LIKE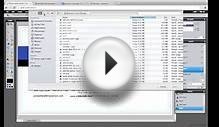 How to Create Your Own Business Card without Photoshop! #2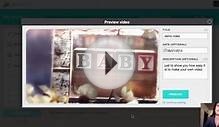 create own business or personal video from home using animoto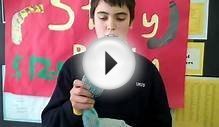 Middle School Exploratory - Create Your Own Business
Share this Post