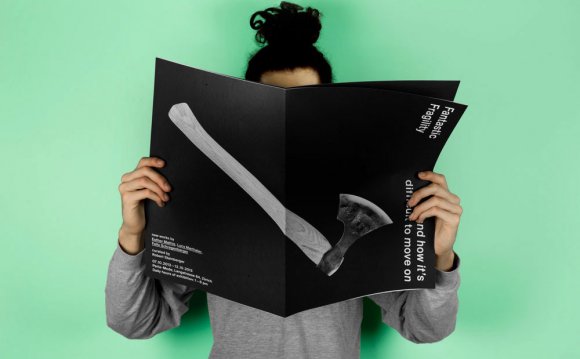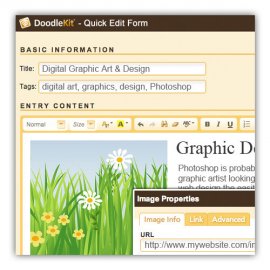 Your Graphics And Images
As an artist, you desire to visually premier your work on your website. For this reason, you need an artist website builder that takes away the need for you to spend hours wrestling with computer code. With Doodlekit, we offer you easy to use tools that allow you to focus on the digital, or graphic representation of your work. This way you spend more time creating your art, and then presenting it for everyone on the World Wide Web to discover. Our self design artist web builder tools help you focus on the images of your art, how it is cropped, rotated, faded, or stylized. We offer quite the varieties of ways to truly showcase your gallery via our photo album options. You can even make your artist website's header a rotating display of your greatest work!
Use Your Graphics To Make Templates
Not only does Doodlekit make it easy for you to professionally showcase your work online without writing a single line of code, our website builder's template wizard helps make the rest of your site resemble a work of art. Many artist's have been unhappy with web builders that only offer a few standard cookie cutter templates. We truly give you the tools to construct every aspect of the web templates which serve as the backbone of your online art gallery. From custom designing your header image to rotating through images of your work, to selecting the exact colors and text you desire to present, to the very sizes of your sidebars, text boxes, and footers, you'll be the master of your work. You are in control of your site's artistic image.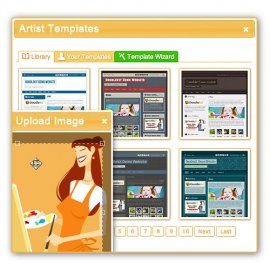 Yes, we do claim to be the best free artist website builder. To make our point we will first address the free part. We do offer a free web builder and hosting to anyone wanting to try out our bare bones package. However, even though this free option offers you the fewest bells and whistles, when compared to our other website creator solutions, it nonetheless offers plenty for you to work with. Our free plan offers you web hosting, social media tools, use of our template library, template design tools, galleries, photo and image uploading, template sharing, blogging, and advanced editor functionality. If you want more, we have reasonable prices should you desire to include options like unlimited bandwidth, tools for placing advertisements, email forwarding, a shopping cart, forums, bulk image uploading, website statistics counters, SEO tools, or a domain name. In many cases, if you are just getting a start with showing your art, and especially if you are not quite ready to go live on the Internet to the public, a free website might be the right way to go. It will get you started, you'll have time to climb our quick learning curve and gain confidence, and at any time you wish to add any functionality like a forum or a shopping cart, or to procure your own domain name, you can easily do so with a few clicks and fill in the blanks. You will be ready to go live!
Our free artist website builder is really free. We don't ask for your credit card or bank information. All we need is your email address to confirm you are human and not a spammer. By using our free web design tools we aren't locking you into anything you will have to pay for in the future. If you do sign up for a paid artist website you are only committed to pay us on a month to month basis. You can cancel month-to-month at any time. We don't want to trap anyone with tricks or gimmicks. We want lifetime customers delighted with our do-it-yourself web builder tools and hosting. Ultimately, WE ISSUE YOU A CHALLENGE: sign up and try us for free and see if Doodlekit gives you what an artist needs to build her own website and online gallery. If we do, we have won a customer. If you are not convinced, you have not risked a thing but some fun artistic playtime. Few have tried us and not had fun!
And as for our second assertion, that we are the best website builder for artists, we will defer to the challenge we just issued in the above paragraph and let you draw your own conclusions after trying our web building brushes and pencils in your own hands. We think you'll agree that we are not only the best at empowering you and your fellow artists to create the best free artist websites, but also that the breadth of our platform truly offers an unlimited array of artist website templates to be created by you. The sky is the limit and it is only capped by your vision and imagination. This gets to our next point.
YOU MIGHT ALSO LIKE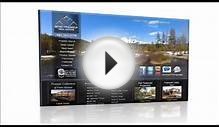 The Best Website Builder | Best Drag and Drop Website and ...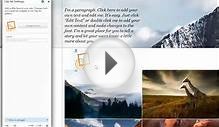 HTML Website Builder | Adding Clip Art in Wix.com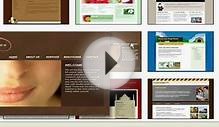 Art Website Builder-Free Trial-Art Templates
Share this Post