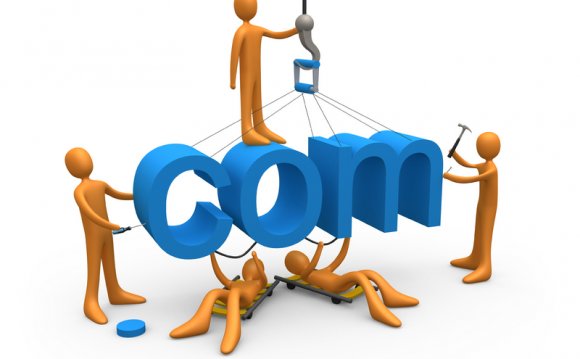 Godaddy Website Builder is a popular online HTML editor which enables you to easily create your own professional website. But its new version 7 does not support Flash anymore. This tutorial will guide you how to insert a Flash banner to Godaddy Website Builder by using the free web hosting of DropBox.
Step 1: Make Flash SWF file.
Step 2: Upload Flash SWF file to your Dropbox public folder.
Since Godaddy Website Builder v7 does not support uploading your own Flash SWF file, you need to upload the SWF file to another web hosting server.

In this tutorial, we use the free service provided by Dropbox. You need to upload the SWF file to the Public folder of your Dropbox account.
New created Dropbox account no longer has a Public folder by default, you can read the above tutorial and enable it.
After uploading the SWF file to your Dropbox Public folder, click and select the SWF file, then click the button Copy public link, copy and save the link address. We will use the address in next step.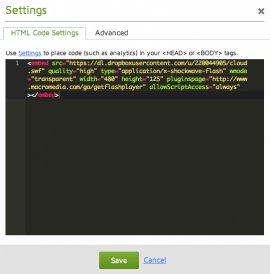 You can now open the address directly in your web browser, the Flash banner should display in your web browser. If the Flash does not show up, you need to go back and check this step has been done correctly.
Step 3: Embed Flash banner to your Godaddy Website Builder
Double click the added HTML box then enter the following HTML code:
You need to change the src value to your own link address which you get in above step, change the width and height to that of your Flash file.
You can then adjust the size of the HTML box by dragging the grips, and make sure the whole Flash banner is visible.
YOU MIGHT ALSO LIKE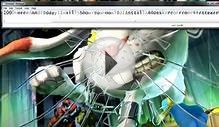 A4 Desk Pro Flash Website Builder + Keygen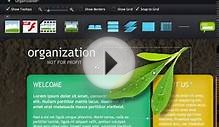 Cubender - The Ultimate Flash Website Builder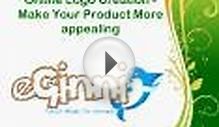 Flash Website Builder
Share this Post