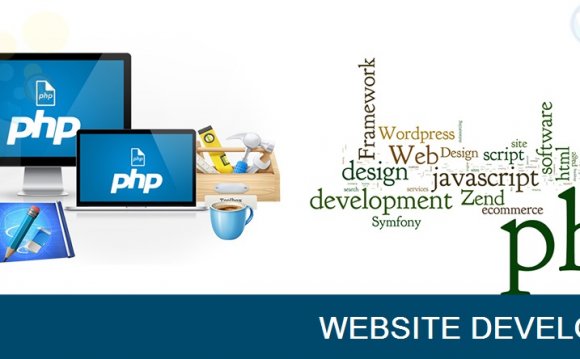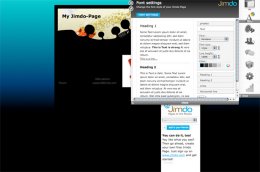 Weebly is another top choice and sports a simple click and drag interface that allows you to create a professional website very quickly. Content elements, such as videos, pictures, maps, and text are added to your website by simply dragging them from the Weebly bar to your webpage.
You must choose from one of their templates, yet each template is pretty flexible and customizable so there is some room for creativity. Adding and organizing your website's pages is surprisingly painless. When you add a new page to your website, it's automatically added to the navigation bar so there's no need to update your navigation, even if you add a new page at the last minute. Your website domain is in the format of 'pagename.weebly.com, ' though if you wish, you can create and purchase your own domain name through the interface (the domain purchase process is handled by bestdomainever.net).
Webs (formerly FreeWebs)
It's worth noting the ability to integrate your site with Paypal or Google Checkout. It only takes a few clicks and your account information in order to add e-commerce functionality to your website. Also, you can create your own social network by requiring visitors to "join" your site, all with a just a couple of clicks. How cool is that?
Webs is probably not the easiest free website builder to use, however with the extra features available, Webs is a viable option for creating a powerful, free website.
Webnode
Webnode has an interface that could easily be mistaken for Microsoft Word and it's incredibly ease to use. It's a phenomenal package and if you're a Word user, you should be up and running in a few minutes.
YOU MIGHT ALSO LIKE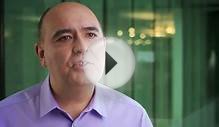 Accenture Cloud Platform: Development Services in the Cloud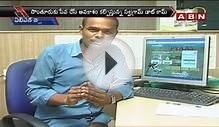 Swagraamam.com - A Platform For Development of Villages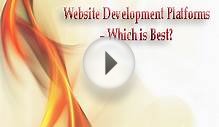 Website Development Platforms – Which is Best?
Share this Post