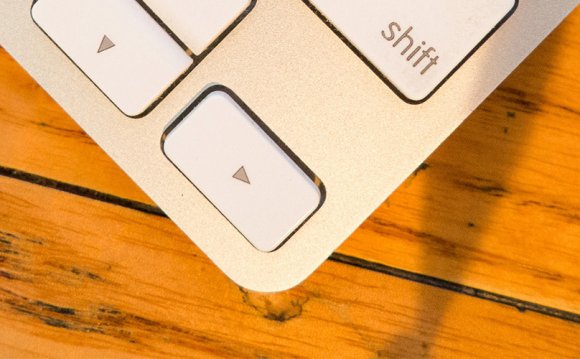 Is there a difference between web design and development? Absolutely. Web Design instructor John Pettibone has done plenty of both and explains the difference:
In my 20 years of building websites, the No. 1 question I get is "Are you a web designer or a web developer?" My answer normally baffles people when I say, "Yes."
How can you be both? Isn't one more right-brain oriented and the other left-brain? It is, but while people tend to be dominant with either their left or right brain, you need both to function. And to build a website, you need design and development. People tend to specialize in one or the other, but to be successful in the web world, you should acquire as many skills as possible in design and development.
Web design involves:
Creating the look and feel of the website (the front end)
Designing a creative solution to meet the client's requirements
Focusing on the end user's experience
Working with HTML, CSS and JavaScript
Using design software like Fireworks, Photoshop or Illustrator
Using development software like Dreamweaver
Web development involves:
Adding complex functionality to the website (the back end)
Creating user interactivity features
Acute attention to detail
Using programming languages like Java, PHP, C#, etc.
Using development tools like Dreamweaver, Eclipse or Visual Studio
YOU MIGHT ALSO LIKE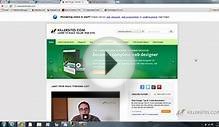 Mac vs Windows for Web Design - vblog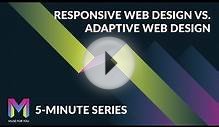 Responsive vs. Adaptive Web Design | 5-Minute Series ...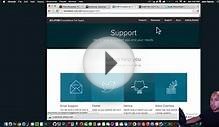 Responsive Web Design vs. Adaptive Web Design | Adobe Muse ...
Share this Post