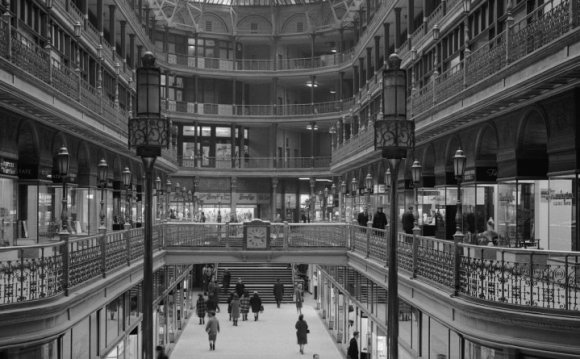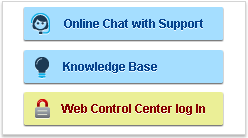 Cloud Services at Newtek
Newtek is your one-stop cloud services provider—from websites and eCommerce solutions, to hosted business applications and large-scale computing needs, we've got your organization covered. We also specialize in hyper-secure solutions for industries that require heavy regulatory or compliance standards, such as medical and financial services.
With over 100, 000 business accounts, Newtek has the resources and the experience to deliver high levels of performance while also meeting strict budgetary constraints. The rapid adoption of cloud computing over the past few years has allowed small businesses and other small to mid-sized organizations to gain access to computing power and software that had only been previously available to large corporations. In other words, your organization can now run your business in the twenty-first century without the I.T. budget of a Fortune 500.
If you operate servers on premise, or pay too much on software licensing costs, or worry at all about the security of your data, Newtek is here to help.
Technology Specialties
Security & Compliance Solutions
Newtek specializes in high-security and compliance solutions, including infrastructure services that adhere to HIPAA, PCI DSS, FISMA, SSAE 16, and other regulatory and compliance standards. We have years of experience building I.T. solutions across nearly every industry, including medical, dentistry, and law.
Datacenter in the Cloud
Migrating your on-premise computing, storage, and business applications to "the cloud" might sound like a daunting task. But the reality is, doing so can provide your organization with significant cost savings, higher security, and less hassle for your I.T. staff, so they can worry less about networking and hardware, and more about running your business.
Websites and Applications
Newtek is a full-service provider of business websites and web applications, which covers everything from hyper-secure hosting of websites and applications to custom design and development. With years of experience across many technology platforms, thousands of web developers have also chosen Newtek as their hosting partner of choice.
Business Tools
From real-time web stats and credit card sales to collaboration tools, Newtek supports many software services that are designed to help you run your business. This includes powerful – yet low cost – email, complete eCommerce solutions, and online payroll, just to name a few.
YOU MIGHT ALSO LIKE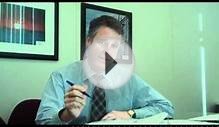 Proos Tells Small Business About Free Web Services ...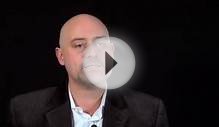 Small Business Support Services (e.g. Bookkeeping, Web ...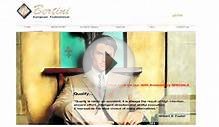 Kahl Consultants Small Business & Nonprofit Web Services ...
Share this Post