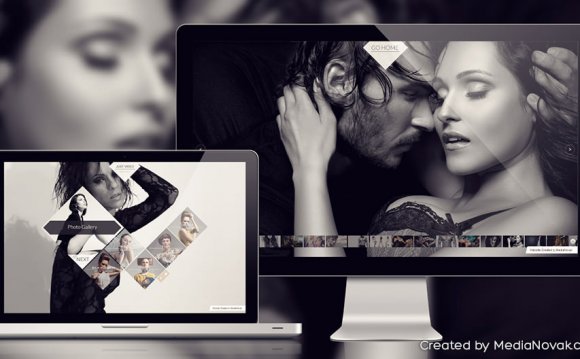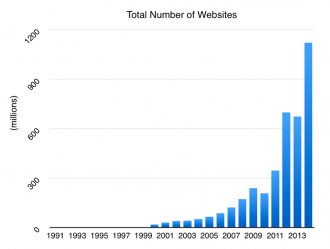 Building an online business can be difficult, especially if it's your first time. However, just because it's your first time doesn't mean you need to make first-timer mistakes. There's a famous quote that says "Only a fool learns from his own mistakes. The wise man learns from the mistakes of others."
In this post, we will look at seven of the most common mistakes new ecommerce business owners make and how you can avoid them.
In no particular order, here they are:
1. "If You Build It They Will Come" Mentality
They won't. Building your business (and traffic) takes time, energy and effort. According to Internet Live Stats, the internet has about 1, 202, 012, 086 websites at this very moment, and according to WorldWideWebSize there are 4.44 billion pages. Take a moment to think about that.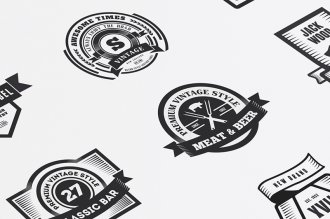 When you create your store, you will be website number 1, 202, 012, 087. How are people going to find you?
Building the most beautiful site and filling it with great products won't make customers come. When you start a business, you have to realize that launching your store is just the first step in a great journey to building your business. There are however many steps that come after launch.
2. No Logo
A logo is usually the first thing a visitor sees and one of the first impressions of your online store. Most if not all ecommerce platforms will display your shop title in standard text if you don't upload a logo yourself, but this isn't good enough.
So why do so many people launch stores with no logos?
Usually it's because most people still think that in order to get a logo made, they need to find a designer and spend hundreds (or thousands) of dollars. The fact is though, this isn't true. Far from it. There are so many options available now for creating a free or very inexpensive logo that there's no reason your shop should be using a default text logo.
Image Credit: DesignDistrict
3. No Social Proof and Forcing Social Proof
We all know that social proof can help with conversions. It's not for lack of trying that many new merchants are failing at this though. Most of the time, the social proof is being implemented wrong or it's forced.
YOU MIGHT ALSO LIKE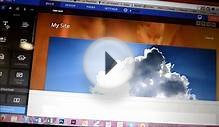 How to Make a Free Business Website with Weebly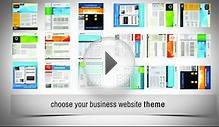 make business website in just 4 steps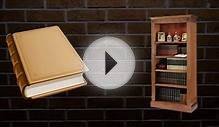 How to make a Business Website
Share this Post