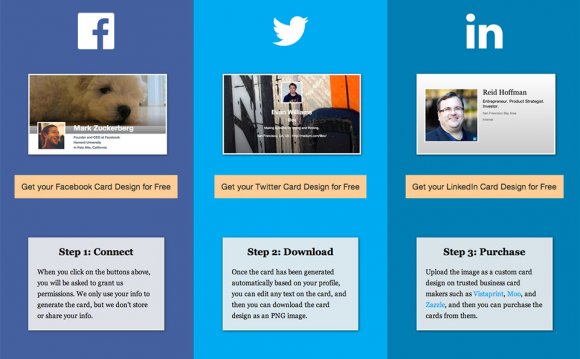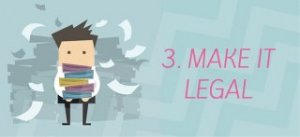 In order to identify how attractive your prospective market really is (your own desires aside for the moment), there are a few things you should consider:
How urgently do people need the thing you're selling or offering right now?
What's the market size like? Are there already a lot of people paying for this thing? For example, the demand for "traditional signwriting classes" is almost non-existent.
How easy is it (and how much will it cost you) to acquire a customer? If you're a lead generation business, this may require a significantly larger investment that say a coffee shop.
How much money and effort will it cost to deliver the value you would like to be offering?
How long will it take to get to market? A month? A year? Three years?
What size up-front investment will you need before you can begin?
Will your business continue to be relevant as time passes? A business that repairs exclusively iPhone 5 screens will only remain relevant so long as the iPhone 5 sticks around. If your business is only relevant for a specific period of time, you will also want to consider your future plans.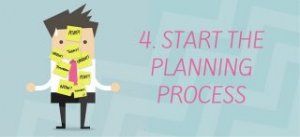 If you like, you can even take things a step further and consider the consumer needs currently not being met by businesses in the industry. This is a good time to take a look at potential competitors. And remember, the presence of competitors is oftentimes a good sign! It means that the market for your product or service already exists, so you know that from the outset, you're not flying entirely blind.
While you've got the time, learn as much as you can about your competitors, about what they provide to their customers, how they attract attention, and whether or not their customers are happy. If you can figure out what's missing before you even get started, your job will be made that much easier when you do finally set up shop.
3. Make it legal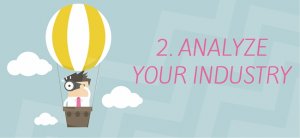 Realistically speaking, registering your business as a business is the first step toward making it real. However, as with the personal evaluation, take your time to get to know the pros and cons of different business formations.
If at all possible, work with an attorney to iron out the details. This is not an area you want to get wrong. You will also need to get the proper business licenses and permits. Depending upon the business, there may be city, county, or state regulations as well as permits and licenses to deal with. This is also the time to check into any insurance you may need for the business and to find a good accountant.
Types of business formations include:
While incorporating can be expensive, it's well worth the money. A corporation becomes a separate entity that is legally responsible for the business. If something goes wrong, you cannot be held personally liable.
4. Start the planning process
"Our goals can only be reached through the vehicle of a plan, in which we must fervently believe, and upon which we must vigorously act. There is no other route to success."
– Pablo Picasso
If you will be seeking outside financing, a business plan is a necessity. But, even if you are going to finance the venture yourself, a business plan will help you figure out how much money you will need in order to get started; what needs to get done when, and where you are headed.
In the simplest terms, a business plan is a roadmap—something you will use to help you chart your progress and that will outline the things you need to do in order to goals. Rather than thinking of a business plan as a hefty document that you'll only use once (perhaps to obtain a loan from a bank), think of it as a way to formalize your intentions.
While you will potentially use your business plan as part of your pitch to investors and banks, or use it to attract potential partners and board members, you will primarily use it to define your strategy, tactics, and specific activities for execution, including key dates, deadlines and budgets, and cash flow.
In fact, the business plan does not have to be a formal document at all if you don't need to present your plan to outsiders. Instead, your plan can follow a lean planning process that involves creating a pitch, forecasting your key business numbers, outlining key milestones you hope to achieve, and regular progress checks where you review and revise your plan.
If you aren't presenting to investors, your pitch is not the traditional pitch presentation, but instead a high-level overview of who you are, the problem you are solving, your solution to the problem, your target market, and the key tactics you will use to achieve your goals.



YOU MIGHT ALSO LIKE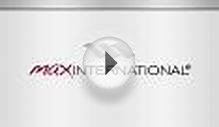 Create your own lifestyle. Build your own business.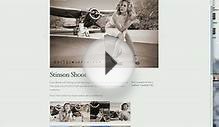 How to Create Your Own Photography Business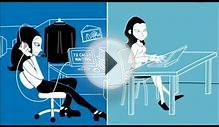 Create your own ecommerce business
Share this Post