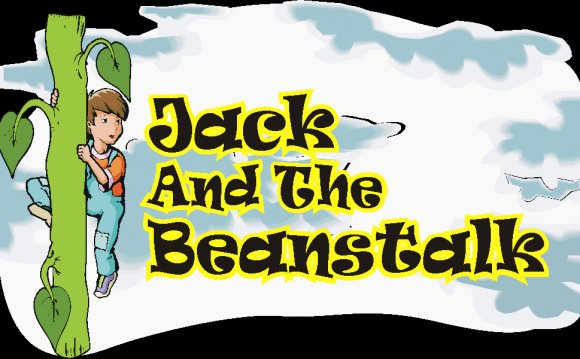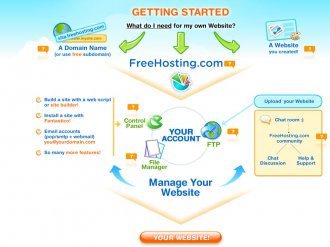 How do I make a website?
You create a website using your favourite program, such as MS Frontpage, Dreamweaver. (or simply use our web-based sitebuilder!) Then you upload your website to your web space via a FTP program, or the File Manager.
Why do I need a web host for my website?
The web host digitally stores and publishes your site, making it viewable on the internet.
I haven't made a website yet..
That's ok! You can improvise as you go along! Our control panel gives you plenty of options to create instant websites with premade scripts and web-interface site builders.
I am not very technical :( Can you help me?
We sure can! The community (forum and chatroom) is here for a great user to user supporting help and atmosphere. Our team staff are always around too! We will help you until you succeed!
File Manager
Our File Manager located in the cPanel control panel makes it super easy to upload and manage your files.
Friendly and Resourceful Community..
Whenever you need help, whenever you want to talk, whenever you need a place to hangout, our webmaster community of users and staff are always here! If you have any questions before joining and signing up for the service, you should ask all your questions here, they are usually answered very quickly!
YOU MIGHT ALSO LIKE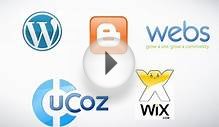 5 Popular Website Builders With Free Hosting Service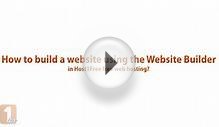 How to Build a Website Using Host1Free.com Website Builder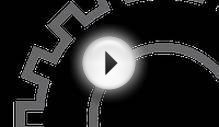 Website Builder | Free with Shared & VPS Hosting Packages
Share this Post