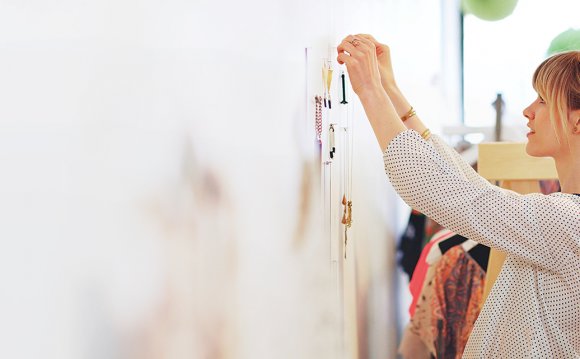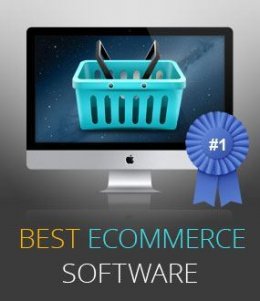 An ecommerce software is a great tool that can help you build an online store even if you have no technical chops.
There is just one tiny problem, though.…
Which one is the best ecommerce software for you?
There are a lot of them, and they all seem to promise to make building an online store simple. They also seem to offer similar tools and features.
It's confusing as heck… we get it as we've been through it ourselves.
It is not easy to sort through all the technical jargons and find the ecommerce builder that is right for you – especially if you are a beginner and new to the world of selling products online.
It can become even scarier if consider yourself a normal computer user (not a coding nerd, but only comfortable with using computers for every day tasks). The idea of building a machine that can sell products and make money for you sounds a bit craaazy, right?
But you know what?
It's totally achievable for you – as ecommerce software nowadays that can help normal folks like yourself get an online business going.
If you are thinking of creating your own online store and looking for some ideas for the top ecommerce platform to use, this article will shed some light on this subject for you.
When we first started building online stores to kick start our side business while we were working our regular day jobs, we didn't know where to start, how to build a good website, how to upload products, or how to connect a store to payment processors. It was overwhelming to say the least.
WHAT ARE HOSTED & SELF-HOSTED ECOMMERCE SOFTWARE?
There are two main ways to build an ecommerce store:
Hosted ecommerce software (more user-friendly)
Self-hosted open source ecommerce software (more advanced)
The good news is, both can enable you to build an online store.
However, depending on the degree of customization you need, the volume of products you are selling, and the magnitude of learning curve you are willing to undertake (which takes time and energy), one will be more suitable for you over the other.
Let's dive into what are the key differences between them, and help you figure out which one is better for you!
HOSTED ECOMMERCE SHOPPING CART SOFTWARE
(More User-Friendly)
"Hosted ecommerce shopping carts enable you to build an ecommerce store without you having to be technical at all!"
This is the ecommerce software of choice for the every day men and women who want to focus on their business, and not on the technical side of running an online store.
Who should use a Hosted Ecommerce Shopping Cart?
Here are the 3 top reasons why people want to use a hosted ecommerce builder:
1. You don't want to worry about hosting, security or any technical aspects of running your online store.
Basically, these online store builders give you ecommerce tools / features, and take care of all the technical system administrative aspects of operating a website so you don't have to play the role of being your own IT manager. This enables you to focus on your business instead.
2. You want a turn-key solution – where all the shopping cart tools come pre-installed and are ready for you to use immediately.
All the tools you will need to run an online store like product management and payment processors are already built-in to the hosted ecommerce builder. There is no integration work, and minimal configuration needs to be done.
They all work out-of-the-box, right away. If you get stuck, they have dedicated support teams to help.
3. You want to be able to build your website using simple drag and drop technology that requires no coding skills.
The idea is that hosted shopping carts "hide" all the codes, and create simple and non-technical user interface for you to create your own website (using drag and drop technology for you to insert your content such as images, galleries, etc) upload your products, connect your website to a payment processor, so you can start selling very quickly.
The main benefit of these ecommerce software is that they are quite easy to use even if you are not technically savvy.
The drawback is that there isn't as much flexibility for you if you want to modify the functions provided by these ecommerce software providers.
What do we think about hosted ecommerce shopping cart software?
After testing a number of hosted ecommerce builders, we've compiled what we think is a list of good software that is well suited and helpful for beginners / intermediate users. We've listed our recommendations below.
YOU MIGHT ALSO LIKE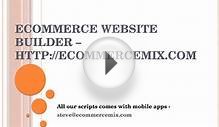 Best Ecommerce Website Builder For Your Online Store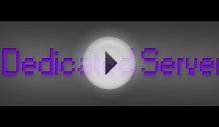 Create an eCommerce Website Online Store Builder for Free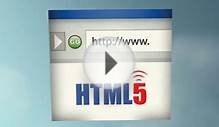 Online Website Builder
Share this Post